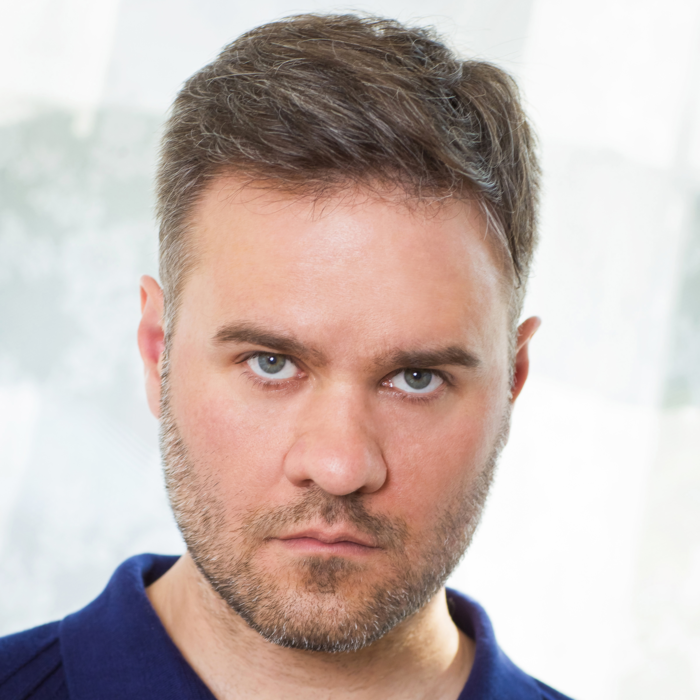 Andrew Tortise graduated from Trinity College in Cambridge, where he read music and sang as a choral scholar under Richard Marlow.
Andrew has performed in concert with orchestras throughout Europe and performed numerous pieces by J.S. Bach, most notably with the Dunedin Consort, Monteverdi Choir, Arcangelo, Les Violons du Roy, Netherlands Bach Society, Orchestre symphonique d'Anvers and Aurora Orchestra.
Andrew teaches piano, singing and music theory in London.