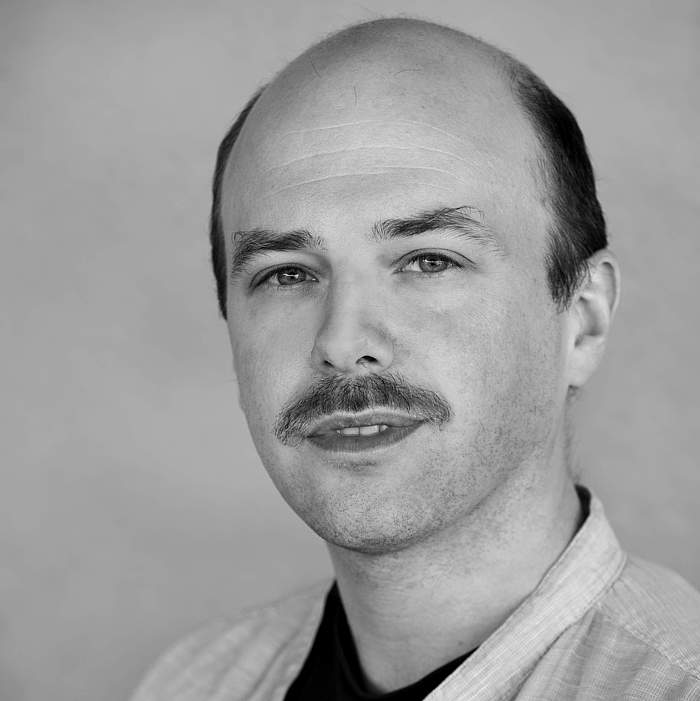 Terry Wey spent some of childhood in his birthplace of Berne, Switzerland, before moving to Austria where he studied music as a soloist of the Wiener Sängerknaben, and then at the Wiener Konservatorium.
He went on to have a successful career that took him all round the world, performing both operas and concerts in some of the most prestigious halls, festivals and theatres. He sings regularly with some of the leading early music conductors (such as Harnoncourt, Christie, Minkowski and Hengelbrock) and he can be heard under the direction of Riccardo Muti in Salzburg in 2011.
His love of Renaissance polyphony inspired him to set up the Cinquecento ensemble which performs concerts all over the world.
Numerous recordings are testament to his eclectic career.