Long live swing!
Saturday
03.06.2023
11:00 — Victoria Hall
Series in family
Grand Mécène
programme
Marc Leroy-Calatayud
conductor
Daniel Leveillé
tap dancer
Marc Perrenoud
piano (artist in residence)
Charles Ives
Three places in New England, for chamber orchestra, No. 2 Putnam's Camp
Morton Gould
Tap Dance Concerto
Marc Perrenoud
Small Heel, concerto for piano and orchestra
(commissioned by OSR – World premiere- orchestration Alexandre Mastrangelo)
---
the music
Ever present in classic Broadway musicals, the tap dance number, so typical of American culture, was a favourite moment for the audience. Composer Morton Gould loved rare and incongruous combinations. After composing a piece for rapper (spoken word) and orchestra and another for a group of firemen singing with an orchestra, he wrote his Tap Dance Concerto in 1952 for tap dancer Danny Daniels. It is a charming neo-classical piece, but a daunting one for the dancer who has to perform non-stop for 20 minutes in a precise score that leaves him little time to improvise his steps.
Artist in residence, pianist Marc Perrenoud, has composed Small Heel, concerto for piano and orchestra at the request of the OSR especially for this morning's concert.
---
---
the venues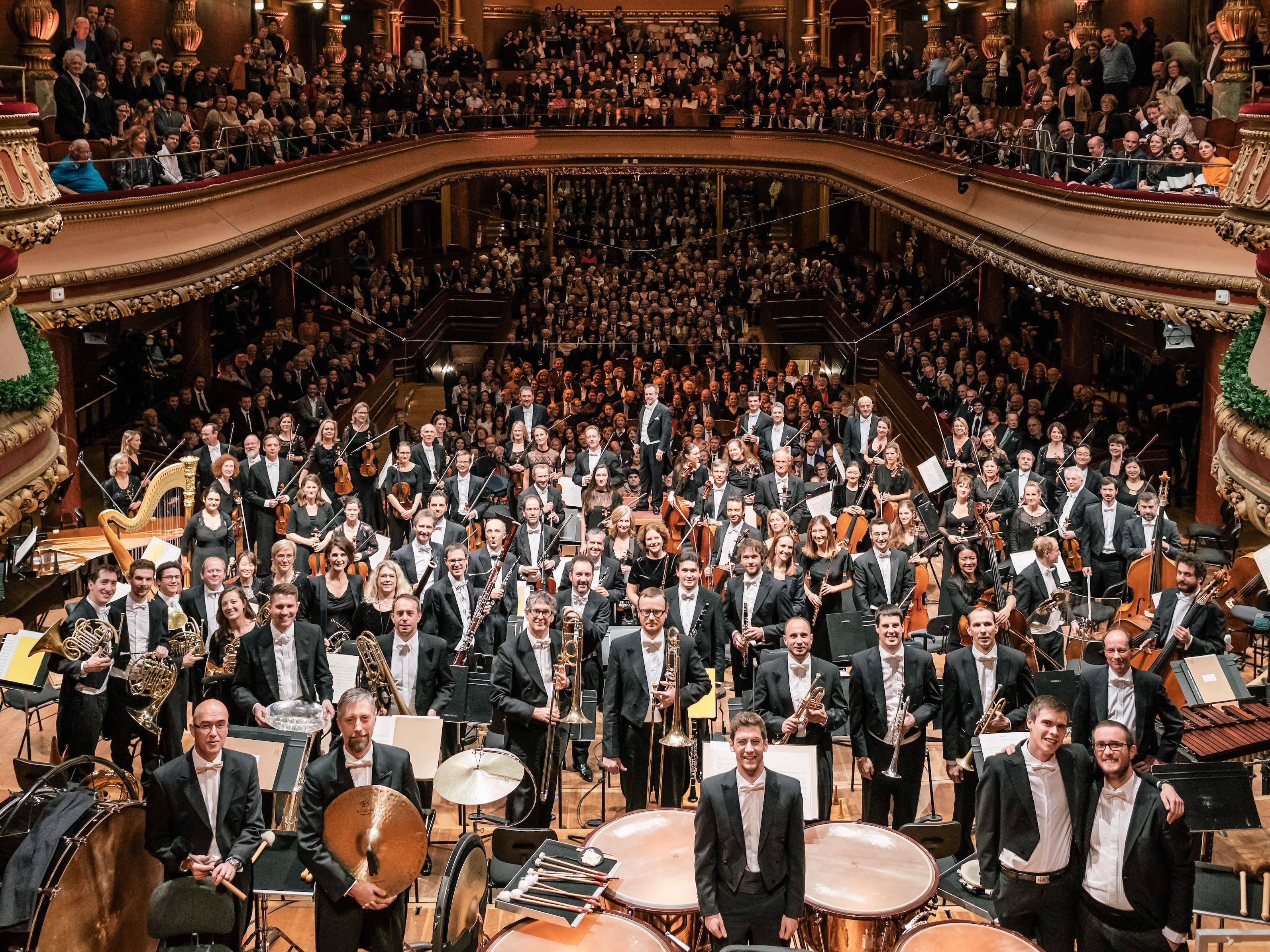 Victoria Hall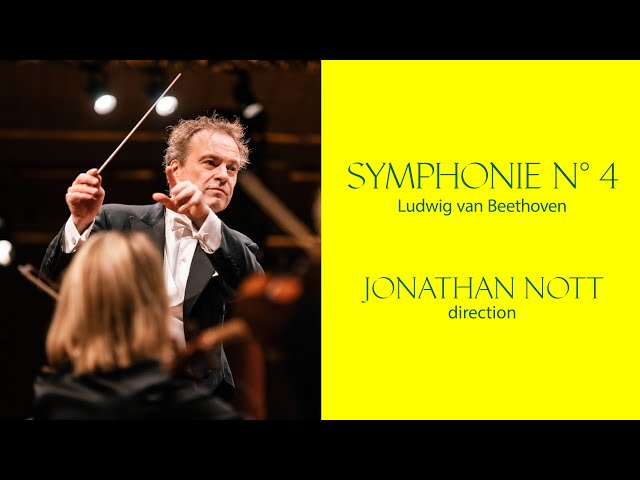 Ludwig van Beethoven
Symphonie N° 4 en si bémol majeur op. 60
Recorded on 30 July 2020 at Victoria Hall, Geneva