TCHAIKOVSKY'S PIANO CONCERTO
Monday
13.02.2023
19:30 — Victoria Hall
Series R+
Grand Mécène
programme
Jonathan Nott
conductor
Khatia Buniatishvili
piano
Arthur Honegger
Rugby, mouvement symphonique No. 2
Piotr Ilyitch Tchaïkovski
Concerto for piano and orchestra No. 1 in B-flat minor op. 23
Igor Stravinski
Petrushka, ballet burlesque in four scenes (original 1911 version)
---
the music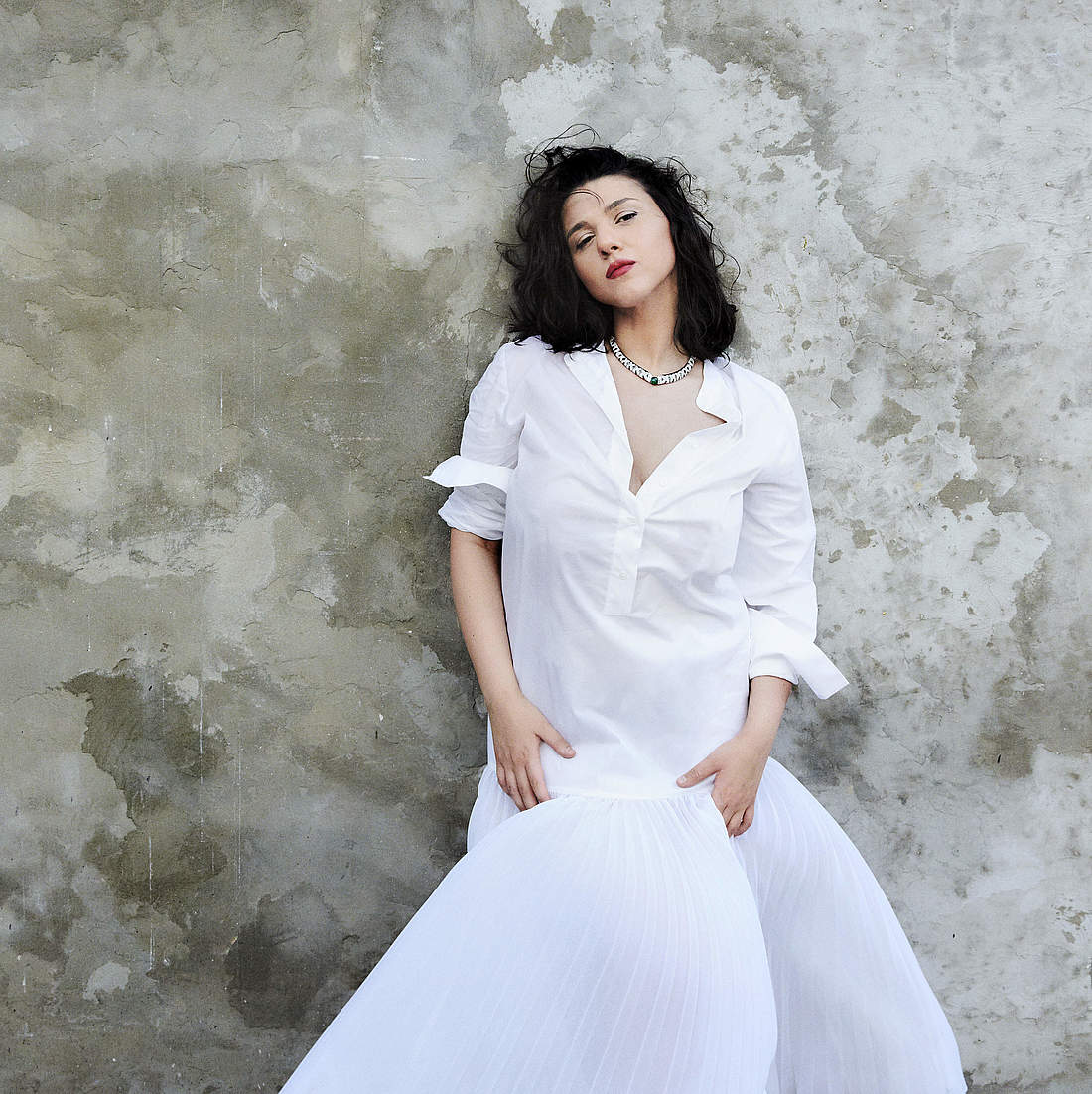 Khatia Buniatishvili, who is expecting a happy event, has decided to change her programme and will perform Piotr Ilyitch Tchaikovsky's Concerto for piano and orchestra No. 1 instead of Sergei Rachmaninoff's Concerto for piano and orchestra No. 3.
Arthur Honegger was a man of his era; he loved speed, beautiful cars and sports. Last season the OSR gave a glorious performance of his first symphonic poem, the famous locomotive Pacific 231. For this season, we give homage to Rugby (Symphonic Movement No. 2), premiered by Ernest Ansermet in Paris in 1928. This detailed rhythmic study – true to the precision of the Swiss composer - illustrates the vivacity and improvised nature of a rugby match.
Piano Concerto No. 1 in B minor was rejected by its dedicatee, who considered it fit for the rubbish, but it quickly became a mainstay of the concert & competition repertoire around the world. A glamorous and captivating piano personality, Khatia Buniatishvili will undoubtedly give a much-needed personal touch to this famous work.
The original recording of Petrushkaby an OSR conducted by Ernest Ansermet at the very beginning of the vinyl era in 1950 propelled the orchestra to fame across the whole world; thanks to it's musicality and exceptional recording quality for the era. The evening's concert will present the 1911 version for large orchestra conducted by Jonathan Nott.
---
the artists
---
the venues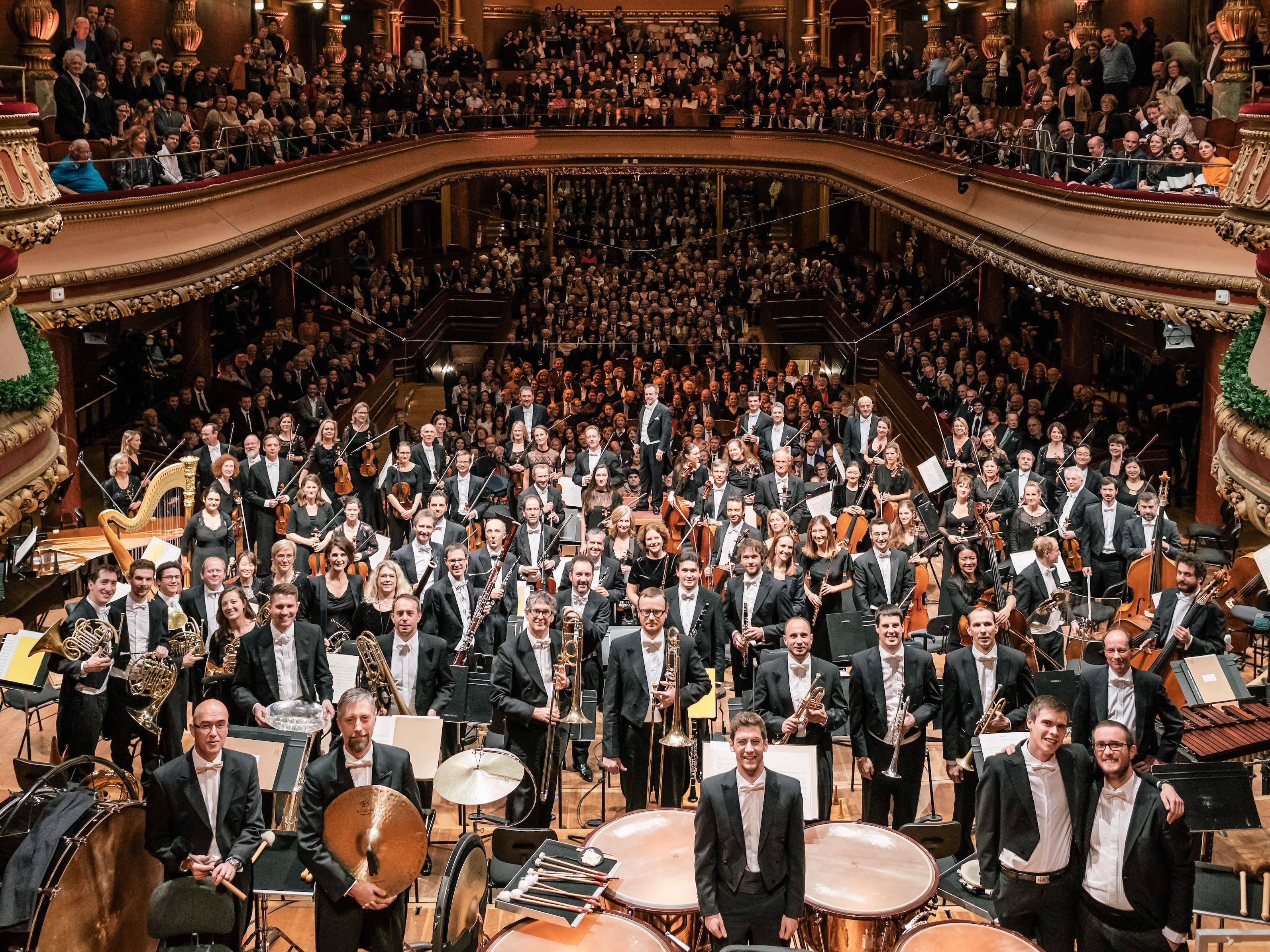 Victoria Hall