Ode to Nature
Wednesday
08.11.2023
19:30 — Victoria Hall
Series O
Mécène
Partenaire média
Thursday
09.11.2023
19:30 — Victoria Hall
Series S
Partenaire média
programme
Felix Mendelssohn
Calm Sea and Prosperous Voyage, overture in D major Op. 27
Claude Debussy
The sea, three symphonic sketches for orchestra
Ludwig van Beethoven
Symphony No. 6 in F major Op. 68, known as 'Pastoral Symphony'
---
the music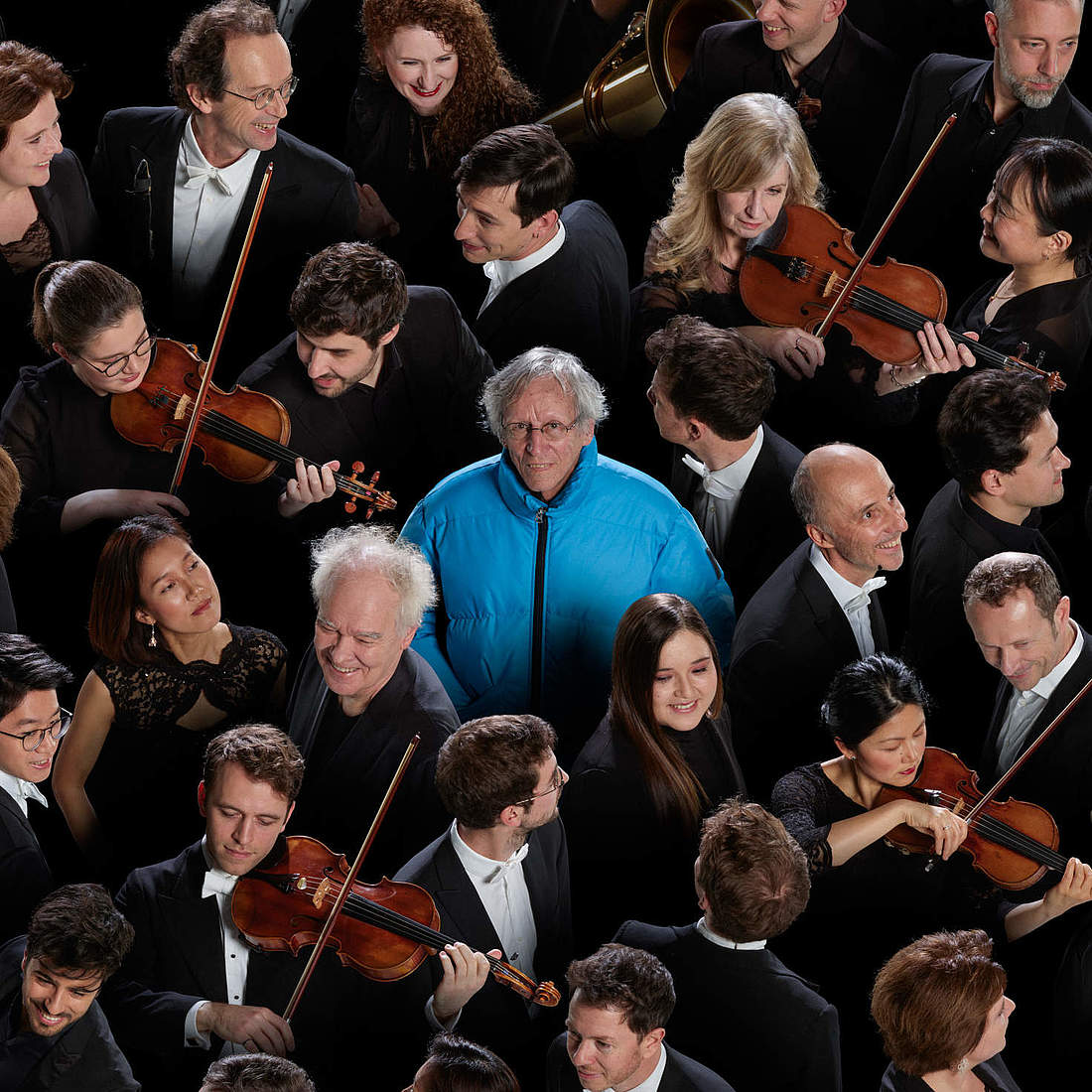 This program devoted to nature, not to say frankly ecological and in tune with the times, will open on a peaceful sea evoked by Goethe and set to music in the manner of a masterpiece by Mendelssohn in his overture of Mer calme et heureux voyage. Then, La Mer by Claude Debussy, being part of the DNA of the OSR, which played this masterpiece in its first season in 1918. It was also the first work recorded by our orchestra for the DECCA label in 1947 for the 78 rpm. , then re-recorded three times as technical progress was made which fascinated Ernest Ansermet. "Seeing the day rise is more useful than hearing the 'Pastoral' Symphony wrote Claude Debussy, no doubt for the pleasure of making a joke. Yet it remains one of the most original works of its author. Perhaps influenced by The Seasons of his master Haydn, it evokes an ideal nature in the manner of Jean-Jacques Rousseau that Beethoven knew through the writings of the great German poet Klopstock.
Streaming
This concert is broadcast on the 15.11.23 on Espace 2 in the radio program Plein Jeu (8pm), produced by Mitsou Carré and Daniel Rausis, and is available for streaming after broadcast on
This concert will be filmed for Mezzo and broadcast in prime time on 16 December at 9.00 pm on Mezzo LIVE.
Interview
Listen to the interview (in French) with Daniele Gatti about the programme of concerts on 8 and 9 November 2023 in Geneva. Interview conducted by Julian Sykes for Espace 2 backstage at the Victoria Hall, broadcast on 'Musique Matin' on Espace 2 on Wednesday 8 November.
---
the artists
---
the venues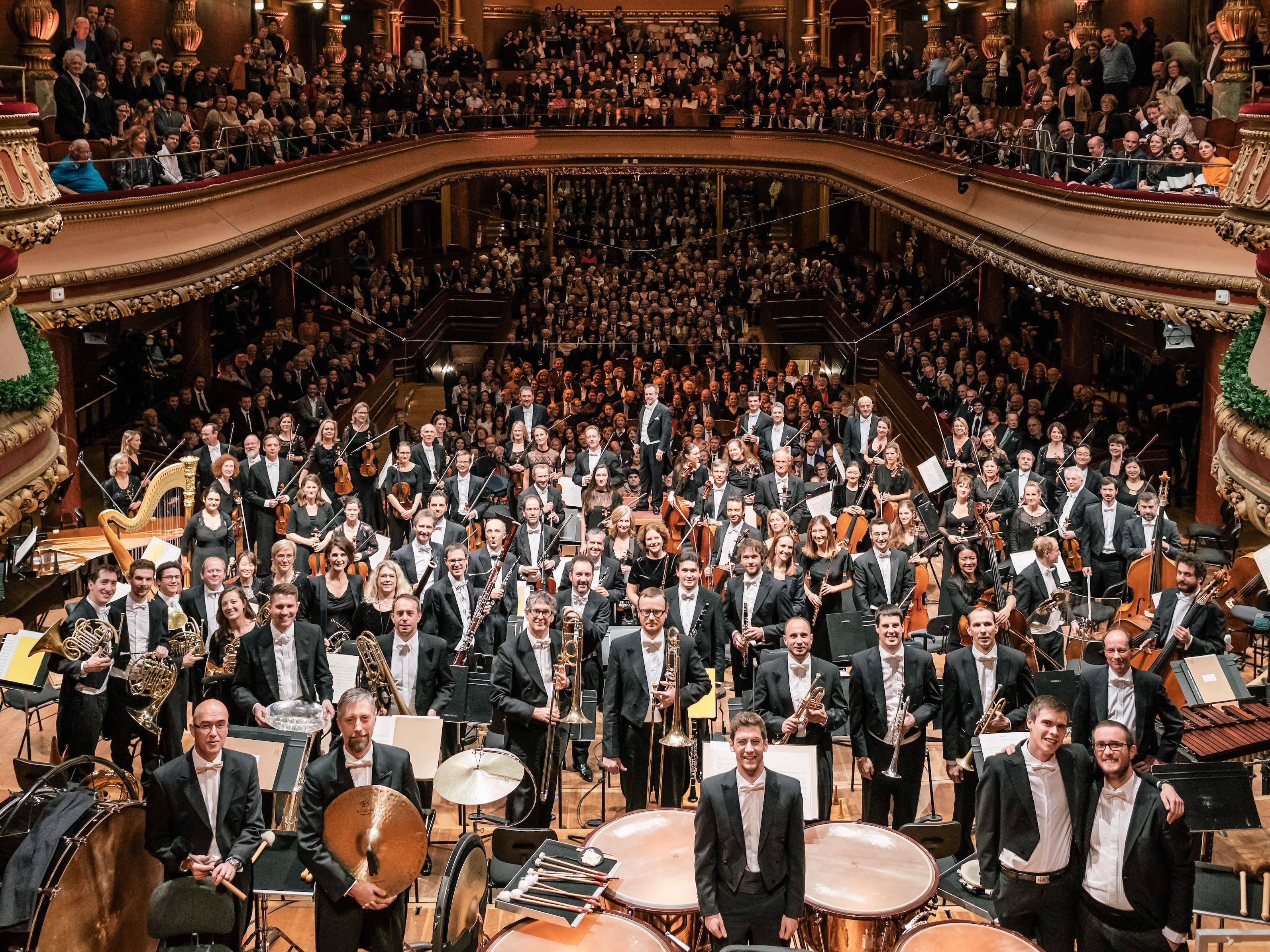 Victoria Hall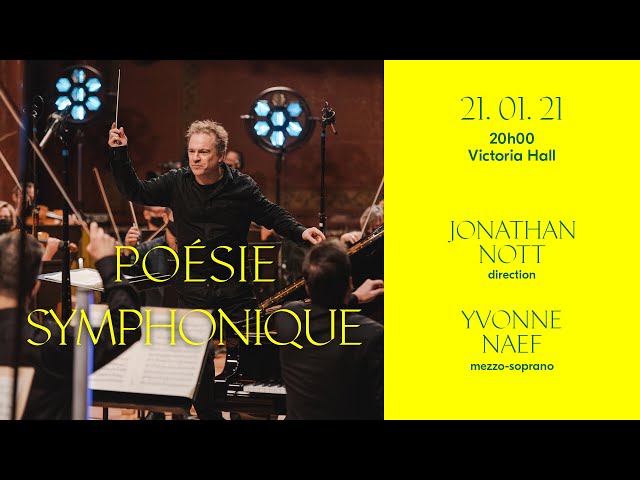 JONATHAN NOTT
Conductor
Yvonne Naef
mezzo-soprano
György Ligeti
Poème symphonique, pour cent métronomes

Johann Sebastian Bach
Komm süsser Tod (orchestration by Leopold Stokowski)

Gustav Mahler
Kindertotenlieder, for mezzo-soprano and orchestra
Recorded on 21 January 2021 at Victoria Hall, Geneva