Simply Romantic
Thursday
15.12.2022
19:30 — Victoria Hall
Series S
Partenaire artistique
programme
Luzerner Sinfonieorchester
orchestra
Michael Sanderling
conductor
Gautier Capuçon
cello
Antonín Dvořák
Concerto for cello and orchestra in B minor op. 104
Johannes Brahms
Quartet in G minor No. 1 op. 25 (arranged by Arnold Schoenberg)
---
the music
The friendship between Brahms and Dvořák is revived as they are reunited for this evening's concert; notably Brahms was a frequent visitor to German-speaking Switzerland. A perfect occasion to welcome the Luzern Sinfonieorchester to our subscription series for the very first time!
Brahms was a great admirer of Dvořák's Cello concerto in G minor, and the work is brimming with melodies and expansive themes which evoke a nostaglia for the Czech composer's native land.
Schoenberg's admiration for Brahms is no secret, and this is embraced in his orchestration of Brahms' Piano Quartet in G minor, composed in 1937. In this work, Schoenberg makes no attempt to imitate Brahms' colours, instead seeking to pay homage to his mentor whilst contributing his own timbres.
---
---
the venues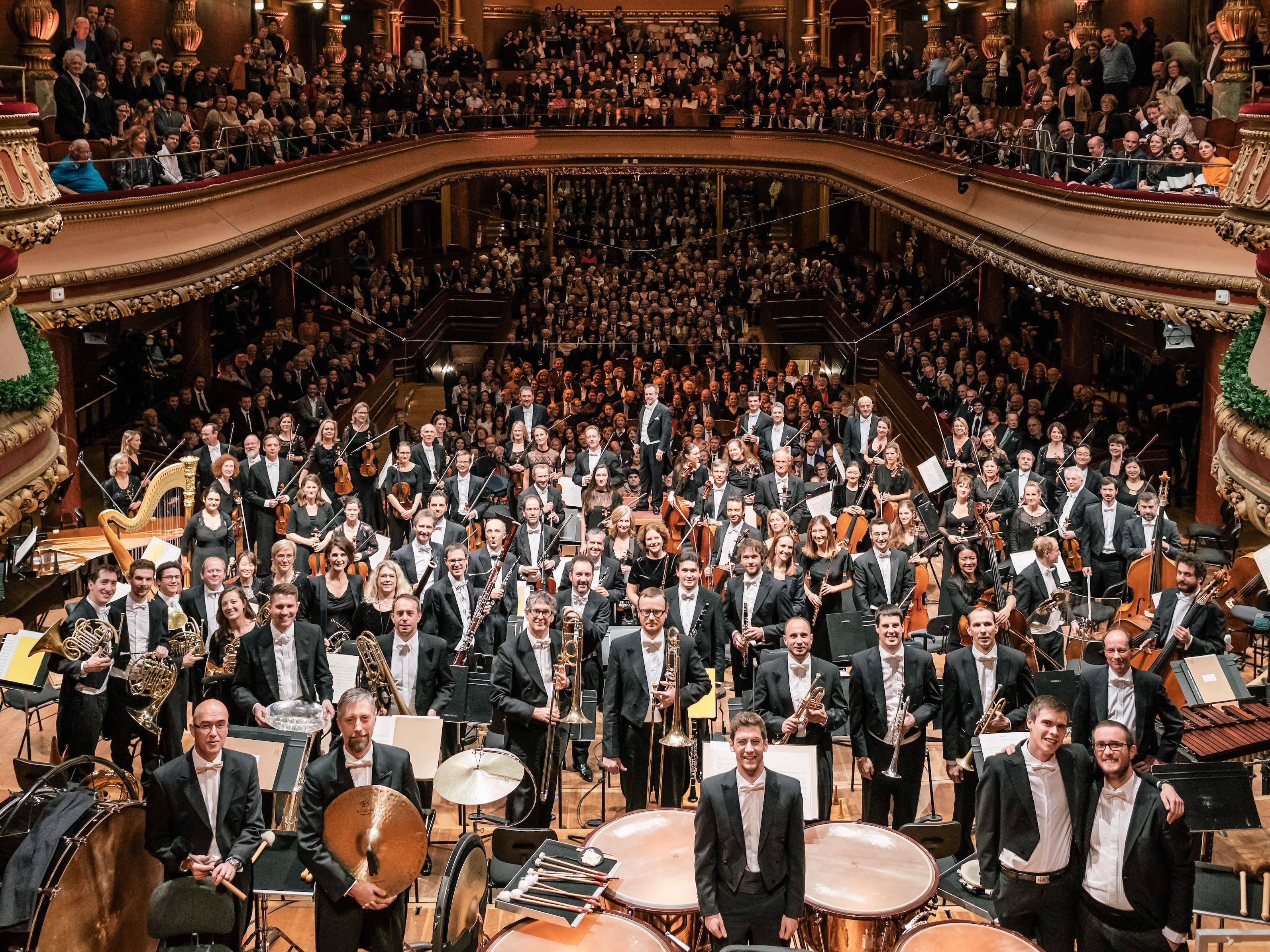 Victoria Hall