TALES ON THE WATER
programme
Orchestre du Collège de Genève
orchestra
Philippe Béran
conductor and presentation
Joan Mompart
storyteller
Bedřich Smetana
Má vlast, symphonic poem No. 2, The Moldau
Julien Le Hérissier
Suite Inuit, The Legend of the Polar Bear
---
the music
Water, so precious and soon perhaps so scarce, will be one of the themes of this programme.

We will first follow, thanks to the evocative music of Bedřich Smetana, the course of the Moldau (Vltava in Czech), from its source to the Elbe, passing through its triumphant arrival in the beautiful city of Prague.
The journey continues in the far north with the story of a young Eskimo, set to music by Julien le Hérissier, who reminds us of the importance of respecting the environment by consuming only what we need.

Simultaneously pursuing a career as composer and choirmaster, Julien Le Hérissier plunges into music as if an "incorporeal bubble, allowing him to travel, touch and communicate through magic". He composes and arranges educational works frequently with the theme of protecting different species and the environment.
---
---
the venues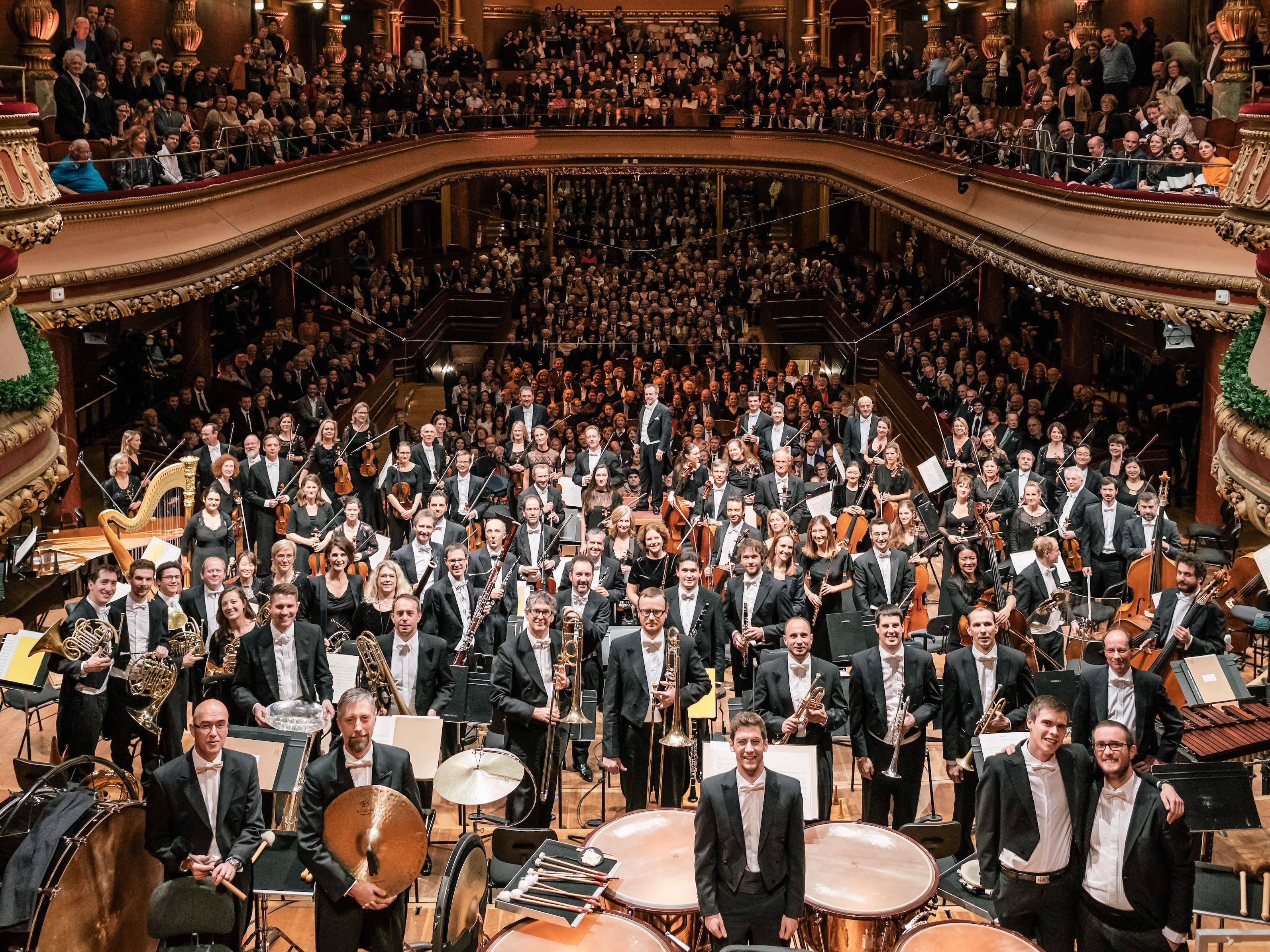 Victoria Hall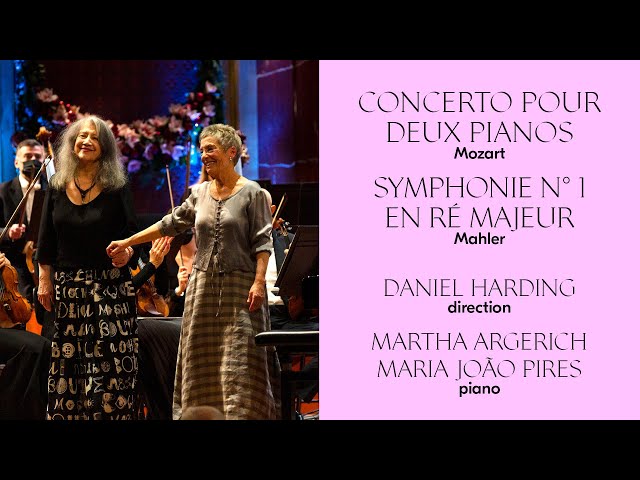 DANIEL HARDING
direction
Martha Argerich
Maria João Pires
pianos

Wolfgang Amadeus Mozart
Concerto pour deux pianos et orchestre No 10 en mi bémol majeur, KV 365

Gustav Mahler
Symphonie No 1 en ré majeur, dite 'Titan'
Recorded on 16 December 2021 at Victoria Hall, Geneva