The Nutcracker
programme
Orchestre du Collège de Genève
orchestre
Philippe Béran
conductor
Piotr Ilitch TchaïkovskY
Extracts from the ballet 'The Nutcracker' op. 71
---
the music
This is Tchaikovsky's final ballet and his penultimate composition, before the Symphonie Pathétique. The full cycle of Tchikovsky's ballets have recorded by the OSR under the direction of Ernest Ansermet, who was the musical director of the Ballets Russes. The recordings have long been used by dancers, so appropriate are the style and tempi to the movements of the dance.
Symbolising the magic of Christmas Eve, The Nutcracker is the setting for the wonderful story of Clara receiving a nutcracker that turns into Prince Charming during the night. Tchaikovsky's love of dance, of France, and of the green paradise of an idealized childhood gradually discovering the world of adults, is woven into this sparkling ballet. The emotion is intense in this music of great melodic richness and a care of writing that had never before been heard for a ballet.
The exceptional musical quality of this score paved the way for the great ballets of the 20th century by Stravinsky, Ravel and Prokofiev.
---
---
the venues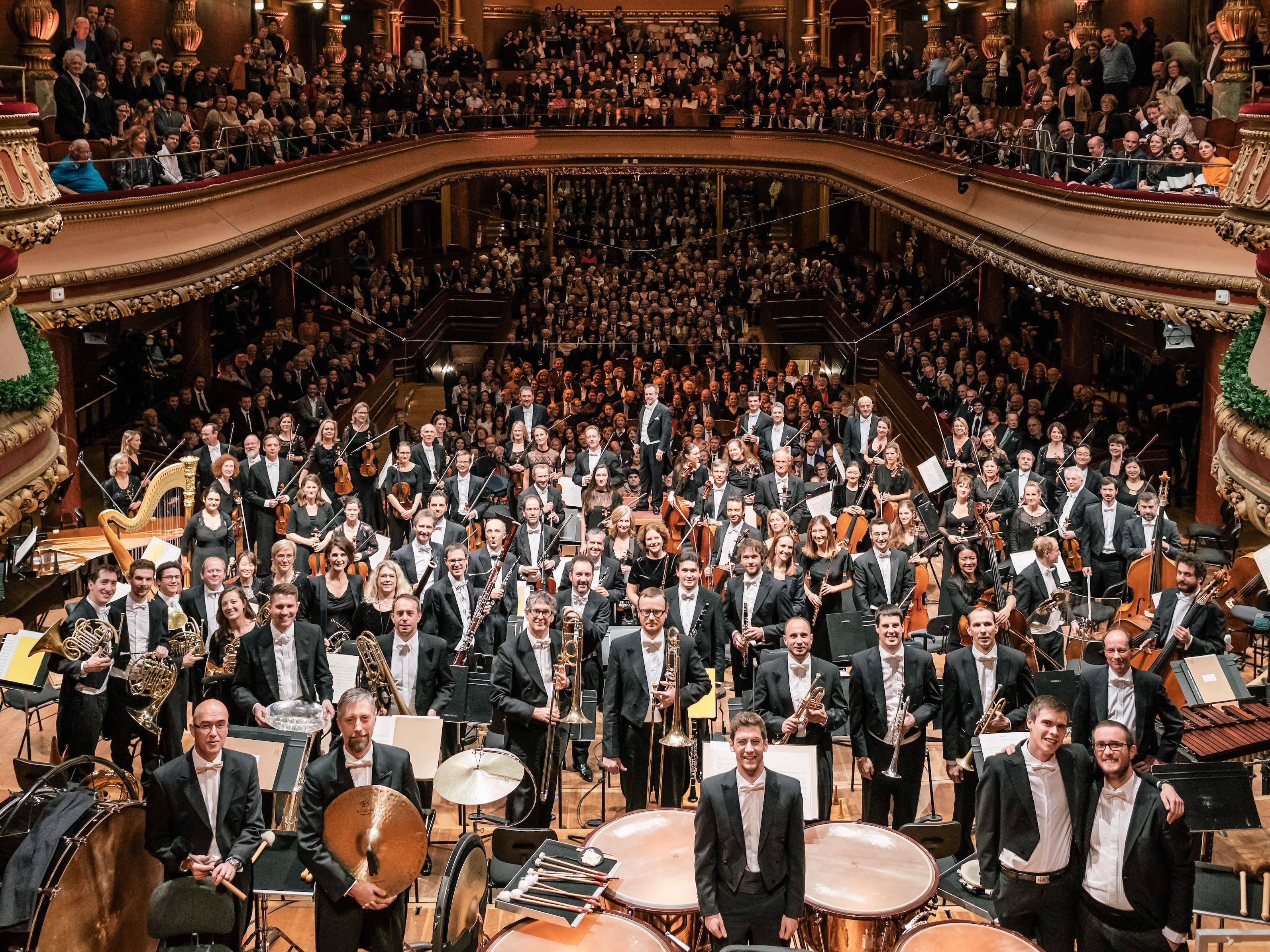 Victoria Hall