Bach & Pärt
programme
Orchestre de Chambre de Lausanne
orchestra
Renaud Capuçon
conductor
Renaud Capuçon
François Sochard
violon
Arvo Pärt
Tabula rasa, for two violins, prepared piano and string orchestra
Johann Sebastian Bach
Concerto for violin, strings and basso continuo No 1 in A minor BWV 1041
Concerto for violin, strings and basso continuo No 2 in E major BWV 1042
Felix Mendelssohn
Symphony No 4 in A major op. 90, the 'Italian'
---
the music
The Orchestre de Chambre de Lausanne returns as it does every year, this time with its new conductor, the French violinist Renaud Capuçon, who begins his first season at the helm.
Composed in 1977 for the violinist Gidon Kremer, who made him known throughout the world, Tabula rasa is the first non-Dodecaphonic work by the Estonian composer Arvo Pärt. It is inspired by the ancient forms of the concerto grosso of the Baroque period, such as Bach's two violin concertos, which are in a way the model that will lead to the distorted mirror of Pärt's music. If Bach's music is all light, rhythm and learned counterpoint, Arvo Pärt's music works on a static and minimalist introspection of austere introspection, with the use of a prepared piano.
It is once again light that will conclude the programme, the blinding and warm light of an Italy dreamed of by the young Mendelssohn, a travelling musician, in love with life and the countries he crossed.
---
---
the venues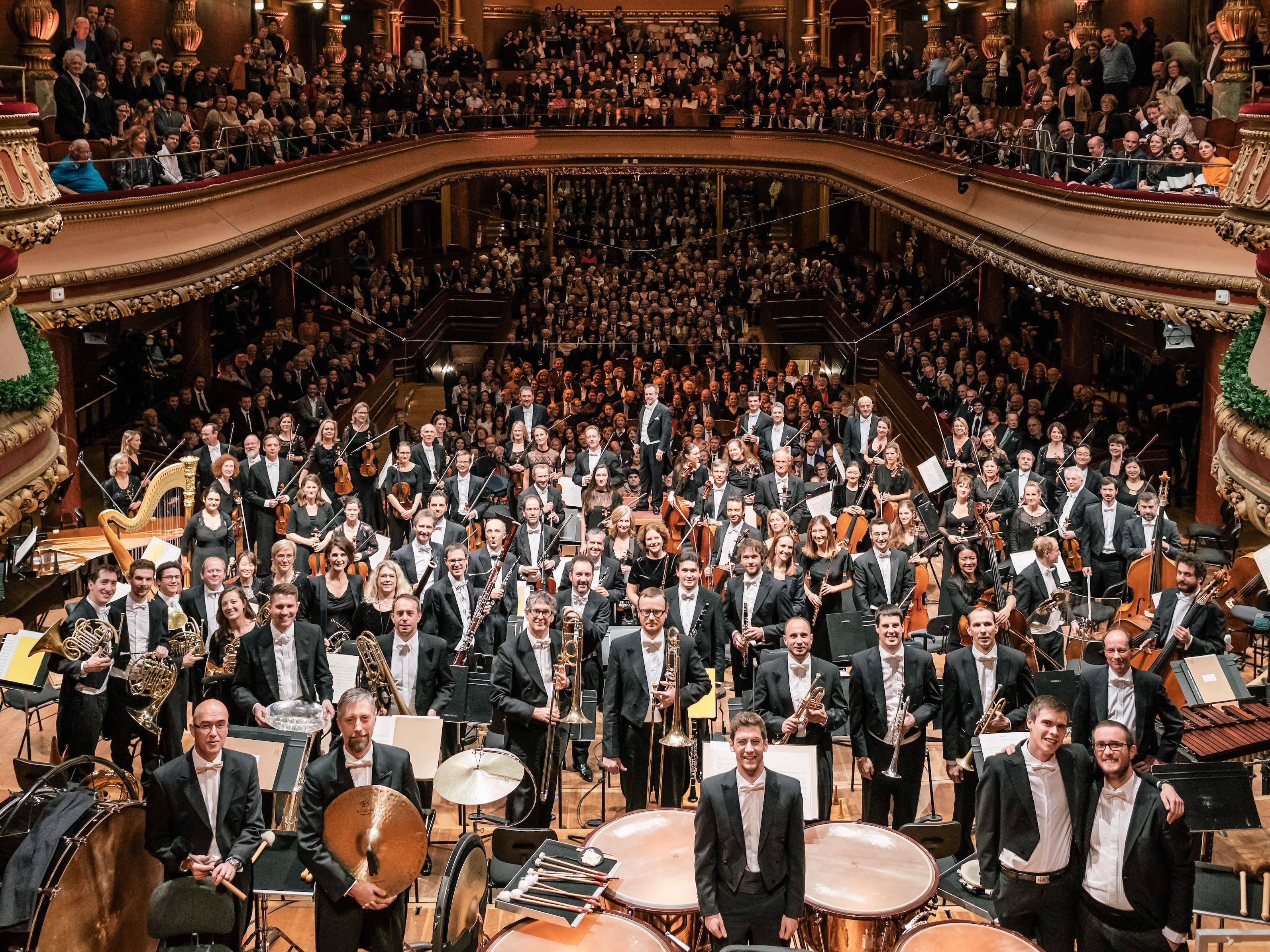 Victoria Hall