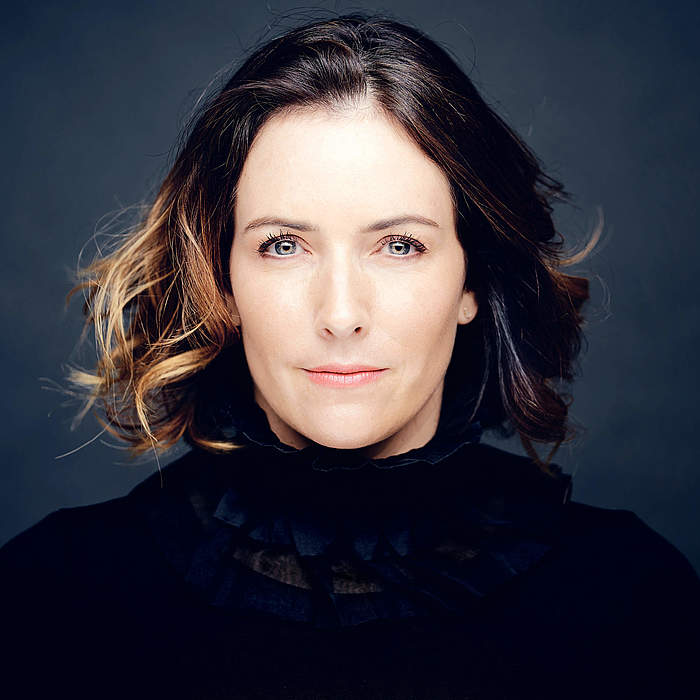 Born in New York, Alondra de la Parra grew up in Mexico and returned to New York to study at the Manhattan School of Music. At the age of 23, she founded the Philharmonic Orchestra of the Americas. At 38, she was appointed Music Director of the Queensland Symphony Orchestra, the first woman to hold this position.
A natural communicator with a charming personality, she attracts international attention for her captivating musical vision. From concerts to operas, she travels the globe and has conducted more than 70 orchestras in five continents. In recent seasons, she has toured with the Maggio Musicale Fiorentino and Khatia Buniatishvili, celebrated Piazzola's 100th birthday with a series of concerts, accompanied Villazon or Prégardien and conducted the new production of T.H.A.M.O.S directed by Padrissa at the Salzburg Festival.
In 2021-22, her engagements will take her to Malmö, Milan, Navarra, Tafalla (for the premiere of El canto de Atenea from Catalán), Barcelona, Oviedo, Copenhagen, Liège, Zurich and Cologne.
Alondra de la Parra hosts a television programme (Deutsche Welle) in which she meets artists from all over the world. In 2020, she created "The impossible orchestra" to raise funds to fight poverty and violence against women and children in Mexico City, as the official cultural ambassador.