On the evening of the concert, online ticket sales close at 5p.m and are available to purchase at the venue from 6.30p.m.
Wagner-Strauss-Gatti
Wednesday
05.10.2022
19:30 — Victoria Hall
Series O
Sponsor
Thursday
06.10.2022
19:30 — Victoria Hall
Series S
Friday
07.10.2022
19:30 — Victoria Hall
programme
Richard Wagner
Götterdämmerung (symphonic extracts)
Richard Strauss
Ein Heldenleben (A hero's life), tone poem Op. 40
---
the music
The great Wagnerian conductor invited for this evening presents a fascinating comparison of the mythical heros of Germanic legends versus Ricard Strauss's solitary hero in a kind of barely hidden musical autobiography. Freeing themselves from the dominance of the voices, the symphonic extracts from Götterdämmerungoffer a rare opportunity to completely savour the thousands of spells cast in Wagner's dazzling orchestration.
In the vast symphonic poem Ein Heldenleben (A Hero's life), the hero becomes the artist creating the work, threatened by the misunderstanding of his contempories in a story told at times with naivety or a touch of humour. Lavishly illustrated with self-portraits, the work consists of sequential parts, just like a symphony that does not bear it's name.
---
the artists
---
the venues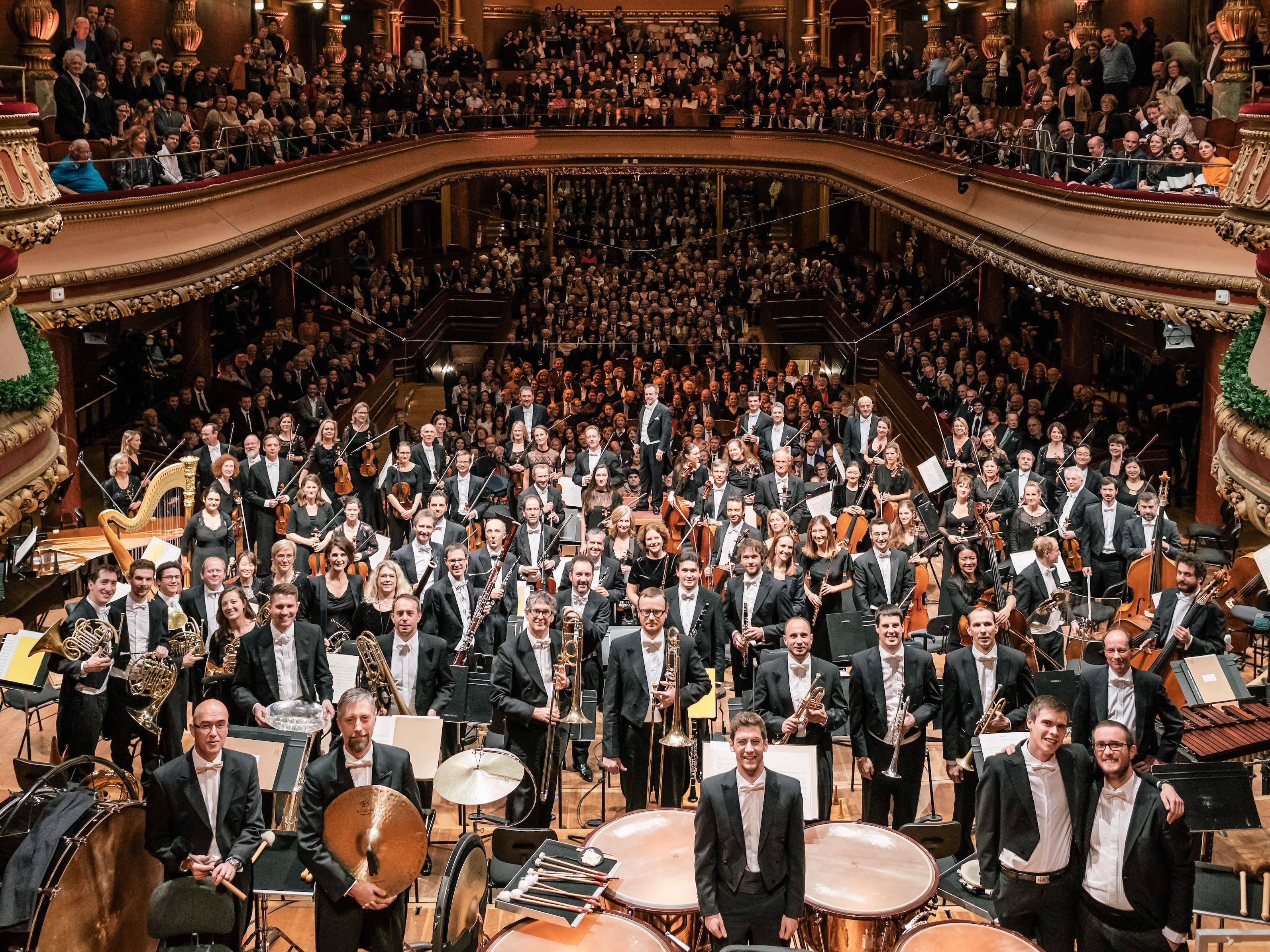 Victoria Hall