Truls Mørk and the OCL
programme
Orchestre de Chambre de Lausanne
orchestra
Petr Popelka
conductor
Truls Mørk
cello
Ludwig van Beethoven
Coriolan, overture in C minor op. 62
Josef Suk
Sérénade in B flat major op. 6
Antonín

Dvořák
Concerto for cello and orchestra in B minor op. 104
---
the music
Prometheus, Leonora, Egmont, Coriolan, all idealist figures and symbols of freedom over oppression were admired by Beethoven, who identified with them. His interest in Shakespeare also dictated certain choices, such as the character of Coriolan, which inspired a grandiose symphonic overture with powerful dramatic force. The tradition of playing an overture at the beginning of a concert has been lost for reasons of fashion or scheduling. We welcome the opportunity offered to us here by the Orchestre de Chambre de Lausanne.
Composed 20 years after that of his teacher and future father-in-law Antonín Dvořák, Josef Suk's Serenade for Strings is, in a way, its counterpart. Suk wrote it on Dvořák's advice, suggesting that the young composer write music with a lighter pen than his usual gravity.
Often overwhelmed by Dvořák's powerful orchestration, his Cello Concerto in B minor will find lighter colours this evening in this chamber orchestra setting. This is undoubtedly an opportunity to listen to it in a different way under the bow of one of the best cellists today.
---
---
the venues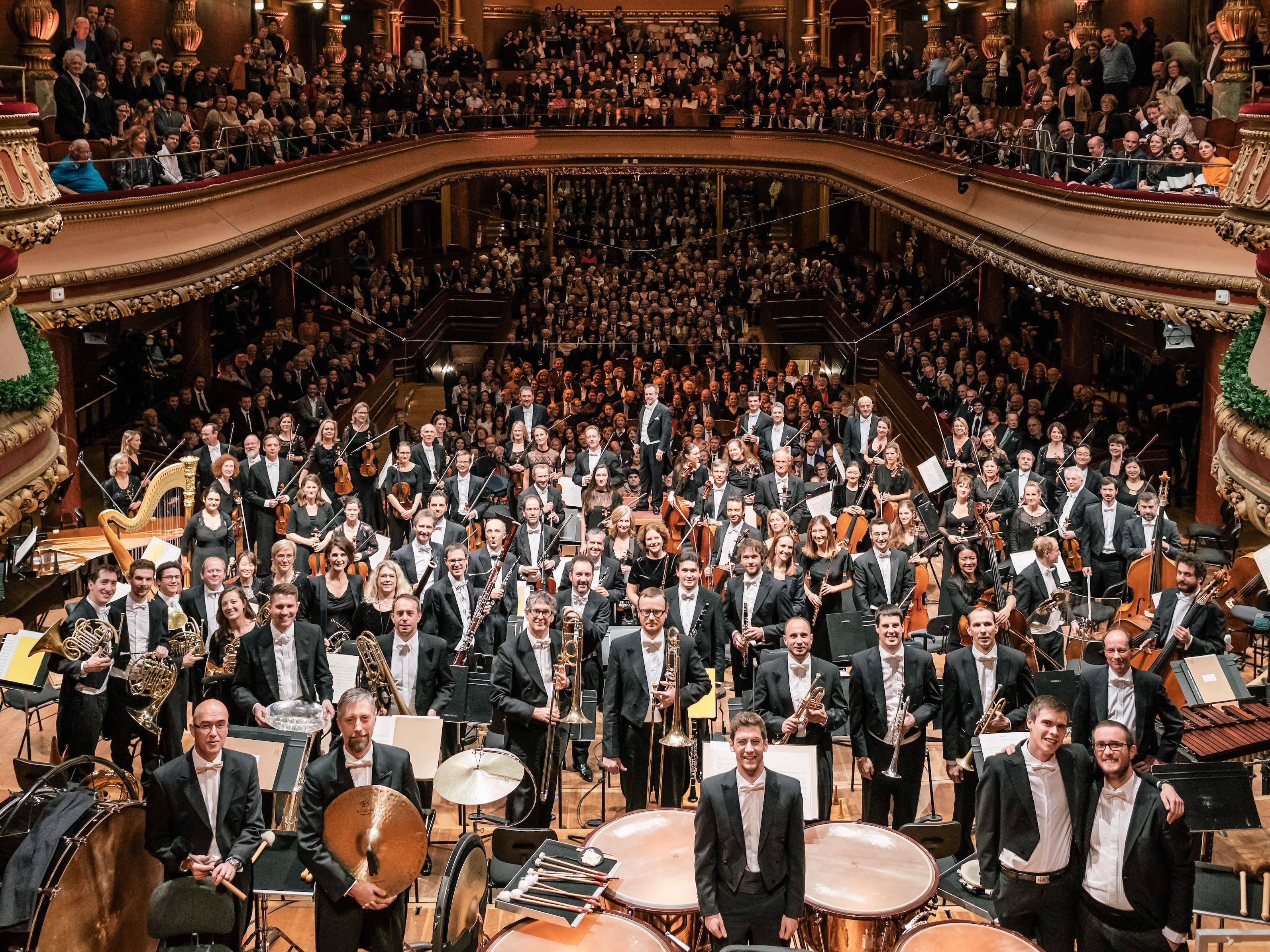 Victoria Hall