SONG OF THE TREE
Saturday
10.06.2023
11:00 — Salle Marie Laggé
Series for little ears
Mécène
Saturday
10.06.2023
15:30 — Salle Marie Laggé
Series for little ears
Mécène
programme
A narrated musical tale for string quartet

Marion Fontana narrator
Anne Baillod illustrations

Yin Shen violin
Nina Vasylieva violin
Verena Schweizer viola
Yao Jin cello
---
the music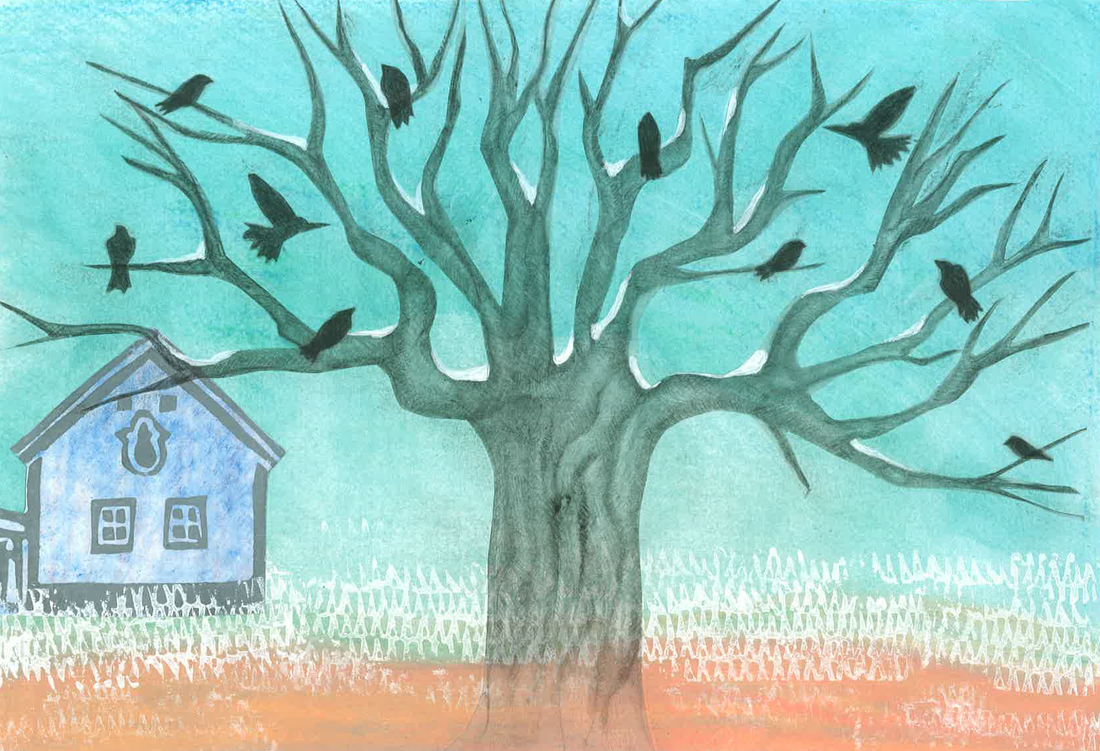 When Seraphin promises that he can make the old, dead maple tree in their garden sing, Peter and Caroline wonder, what is his secret?

"I tell you it is not dead, trees never die...
I will prove it by making your tree sing.
It will sing even better than the days when it was full of birds and inhabited by wind".
---
the venues
Salle Marie Laggé