Festival Berlioz
The Damnation of Faust
Sunday
27.08.2023
21:00 — Château Louis XI
Tour
programme
Charles Dutoit
conductor
Chœur de Radio France
Les Petits Chanteurs de Lyon, Maîtrise de la Primatiale
choir
Marc Laho
tenor
STÉPHANIE D'OUSTRAC
mezzo-soprano
John Relyea
bass
Edwin Crossley-Mercer
baritone
Hector Berlioz
The Damnation of Faust, Op. 24
---
the music
When Gérard de Nerval translated Goethe's Faust in 1828, he introduced a whole generation of artists (including the young Berlioz!) to its strange world.
Following this reading, Berlioz began composing his Huit scènes de Faust (Eight Scenes from Faust), which in 1845 became part of a "dramatic legend": La Damnation de Faust (The Damnation of Faust), premiered at the Opéra-Comique in 1846.
The story takes place in Hungary and Germany in the Middle Ages. Faust wants to end his life by drinking poison. Easter carols rouse him from his despair and the demon Mephistopheles appears. He then introduces Faust to the young Marguerite on the banks of the Elbe. Despite his promise to return the next day, Faust seems to forget Marguerite and immerse himself in the contemplation of nature. But when Mephistopheles tells him that the young girl is condemned to death for poisoning her mother, he signs a pact with the devil to save her. Faust is then sent to the Underworld, while Marguerite is welcomed to heaven by the choir of celestial spirits.
This dramatic legend, rarely performed during Berlioz's lifetime, is brought to life by the Orchestre de la Suisse Romande and the Radio France choir, under the baton of maestro Charles Dutoit, present for the first time on the stage of the Château Louis XI!
---
---
the venues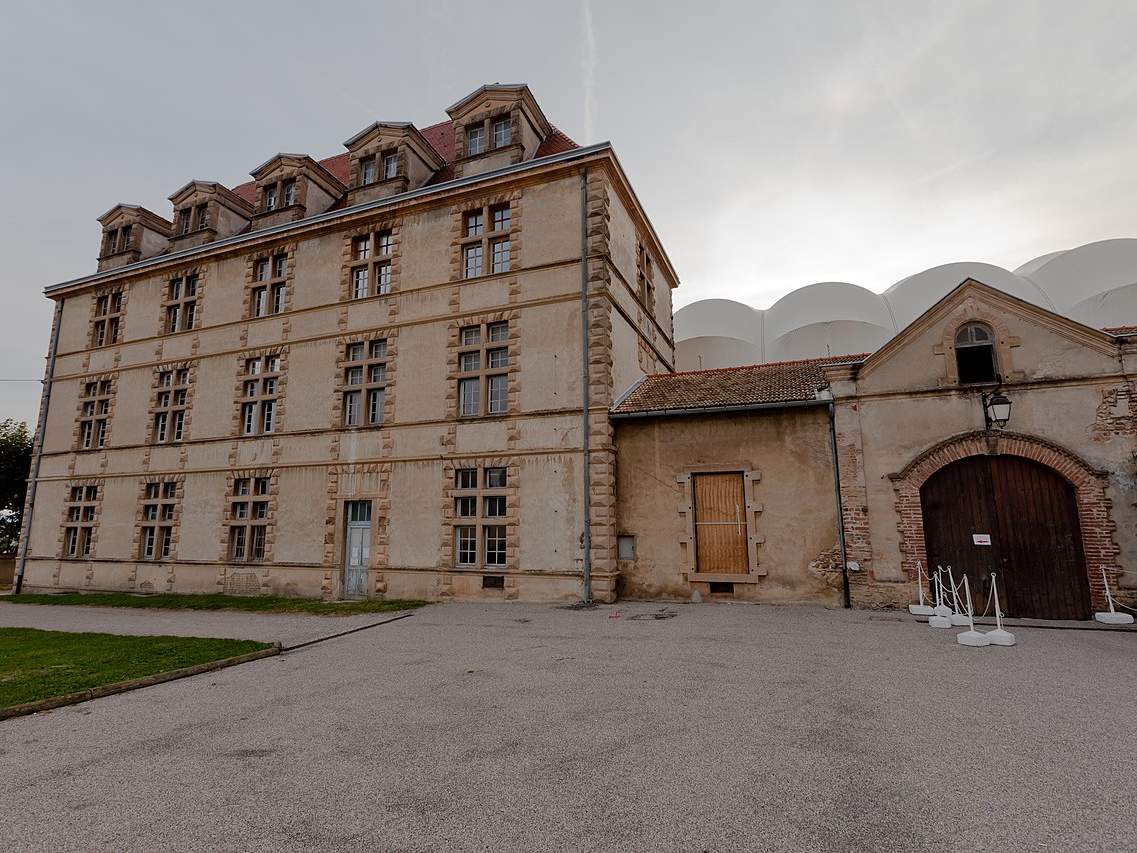 Château Louis XI