A Christmas tale
programme
Text by Corinne Baudet, read by Marion Fontana, musical arrangements by the OSR from works by Ludwig van Beethoven, Benjamin Britten, Antonín Dvořák and Gabriel Fauré
---
the music
Three musical instruments find themselves abandonned in a rubbish container the night before Christmas. How they would love to share the magic of music once more! But they are badly damaged and have no idea how to rescue themselves from the situation.
They suceed in attracting the attention of a young girl making a basic living from abandoned objects she collects and restores. She often finds treasures that people throw away without thinking.
Perhaps, just perhaps, she could give a new life to these three poor instruments?
---
the venues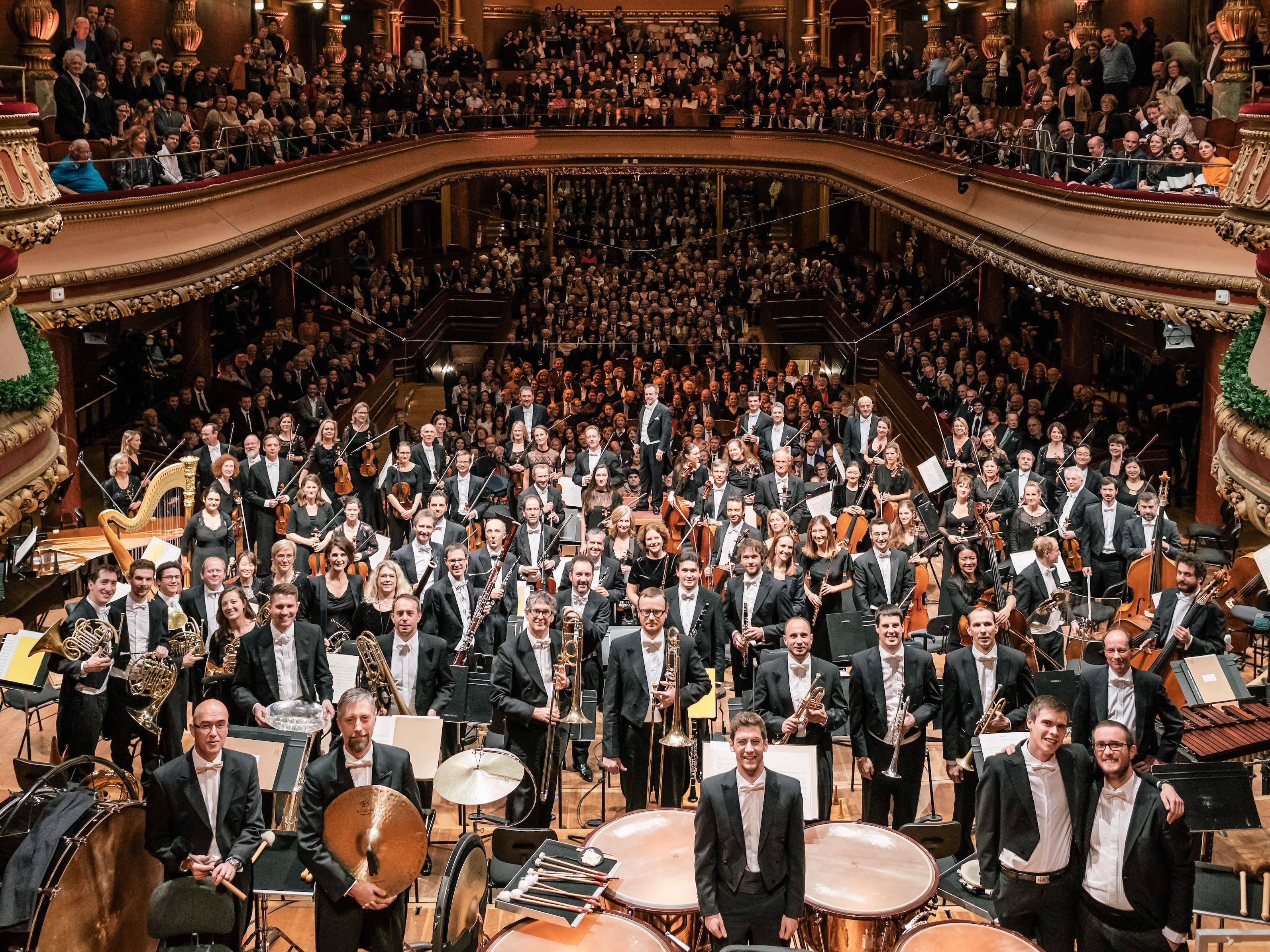 Victoria Hall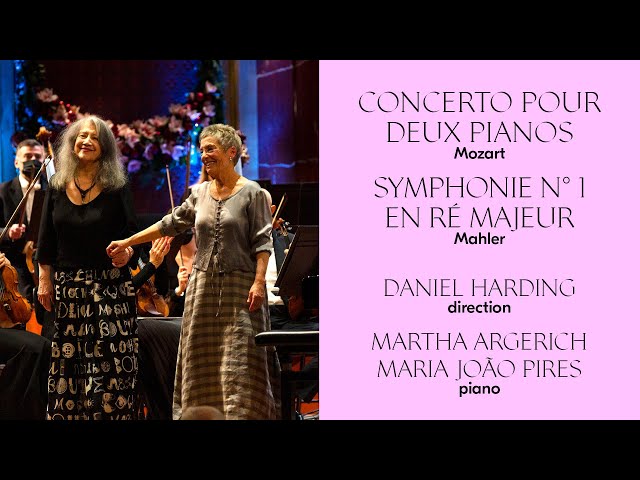 DANIEL HARDING
direction
Martha Argerich
Maria João Pires
pianos

Wolfgang Amadeus Mozart
Concerto pour deux pianos et orchestre No 10 en mi bémol majeur, KV 365

Gustav Mahler
Symphonie No 1 en ré majeur, dite 'Titan'
Recorded on 16 December 2021 at Victoria Hall, Geneva