BUGS BUNNY AT THE SYMPHONY
Warner Bros. Discovery presents Bugs Bunny At The Symphony
Friday
30.06.2023
19:30 — Victoria Hall
Concert film
Saturday
01.07.2023
15:00 — Victoria Hall
Concert film
Saturday
01.07.2023
19:30 — Victoria Hall
Concert film
programme
George Daugherty
David Ka Lik Wong
creators
George Daugherty
James Fellenbaum
conductor
Bugs Bunny
starring
Amy Minter
producer
Warner Bros. Discovery presents
BUGS BUNNY AT THE SYMPHONY

The Barber of Seville, Overture
music by Rossini
The Warner Bros. Fanfare
music by Max Steiner
The Merrie Melodies Theme
music by Charles Tobias, Murray Mencher, and Eddie Cantor, arranged and orchestrated by Carl W. Stalling
Baton Bunny
music by Milt Franklyn
Corny Concerto
music by Carl W. Stalling
Long-Haired Hare
music by Carl W. Stalling
Zoom and Bored
music by Carl W. Stalling et Milt Franklyn
The Rabbit of Seville
music by Carl W. Stalling
Rabid Rider
music by Christopher Lennertz
Coyote Falls
music by Christopher Lennertz
Fur of Flying
music by Christopher Lennertz
High Note
music by Milt Franklyn d'après Johann Strauss
What's Opera, Doc?
music by Milt Franklyn
Merrie Melodies "That's All Folks"
music arranged and orchestrated by Carl W. Stalling
Dynamite Dance
music by Carl Johnson
Approximate running time : 2h05min with one intermission of 20min
---
the music
"What's Up, Doc?" 
Experience more than a dozen iconic Looney Tunes cartoons on the big screen while the Orchestre de la Suisse Romande plays their original scores live.
BUGS BUNNY AT THE SYMPHONY is a fantastic fusion of the world's most iconic and beloved Warner Bros. classic Looney Tunes projected on the big screen, while their classical music-infused original scores are played live onstage by the Orchestre de la Suisse Romande. This critically-acclaimed "cine-concert" has sold out with the world's greatest orchestras for three decades, and is celebrating with a new 30th Anniversary Edition.
LOONEY TUNES and all related characters and elements © & ™ Warner Bros. Entertainment Inc. (s23)
---
---
---
the venues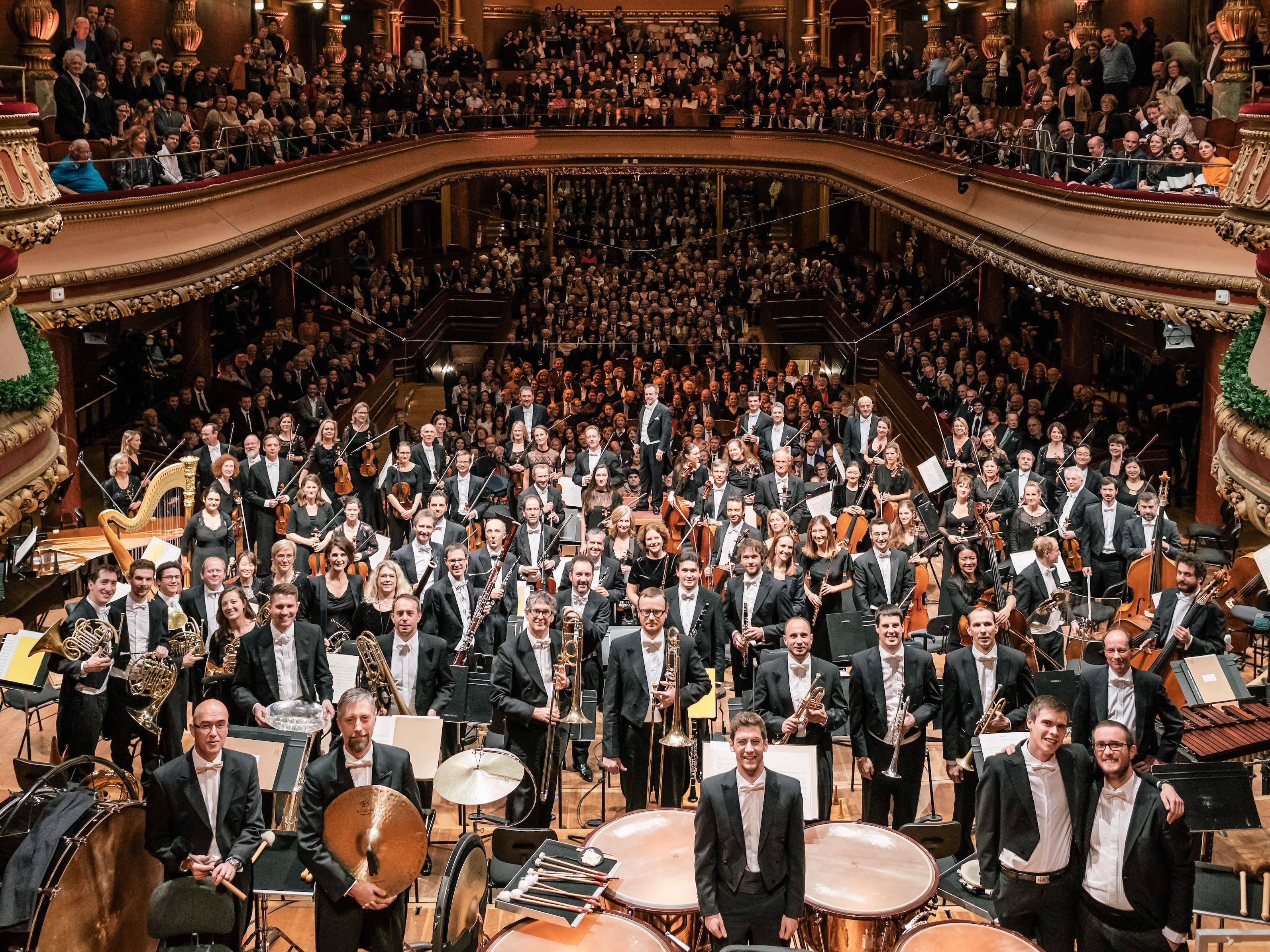 Victoria Hall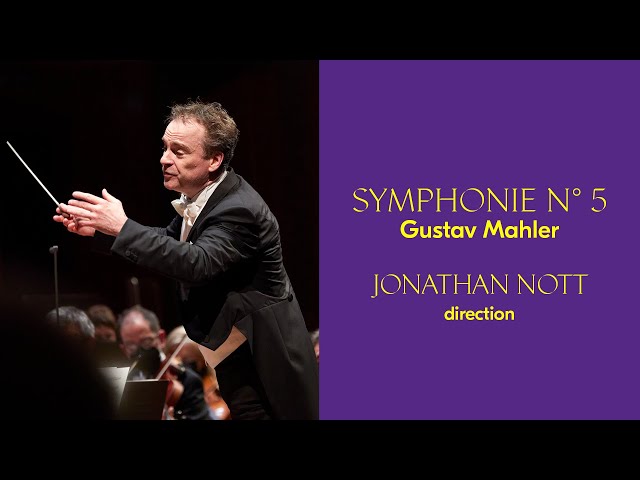 GUSTAV MAHLER
Symphonie N° 5
Recorded on 16 February 2022 at Victoria Hall, Geneva