Concours de Genève - International Music Competition
The OSR will accompany the final of the 77th Geneva International Music Competition! Three flutists have been selected as finalists in the Competition. They will perform on Saturday 4 November during the Final at Victoria Hall at 7 pm. The Orchestre de la Suisse Romande will accompany each of the flutists under the baton of conductor Kaspar Zehnder.
Founded in 1939, the Geneva International Music Competition is one of the most important international music competitions. Its aim is to discover, promote and support young talent, giving them the tools they need to develop an international career. For its 77th edition, the Geneva Competition is devoted to the Flute and the String Quartet. The Final is followed by the prize-giving ceremony.
For this Final, the Orchestre de la Suisse Romande has decided to award a prize to one of the three finalists. The musicians of the Orchestra will vote for the flutist of their choice. The soloist who receives the most votes will be awarded the OSR Prize and an engagement as soloist to perform with the Orchestra in a forthcoming concert.
FINALISTS OF THE 77th GENEVA CONCOURS
Mario Bruno, 26 years old
Elizaveta Ivanova, 26 years old
Yuan Yu, 21 years old
OR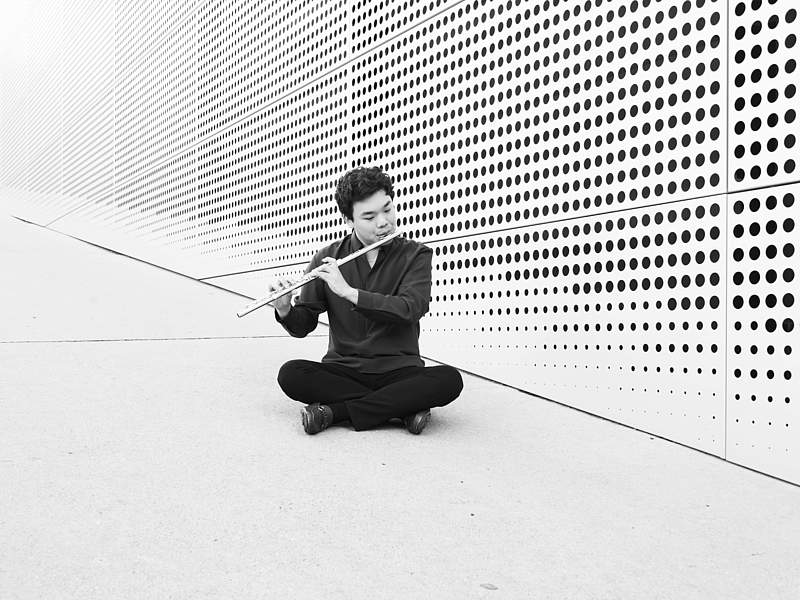 News list