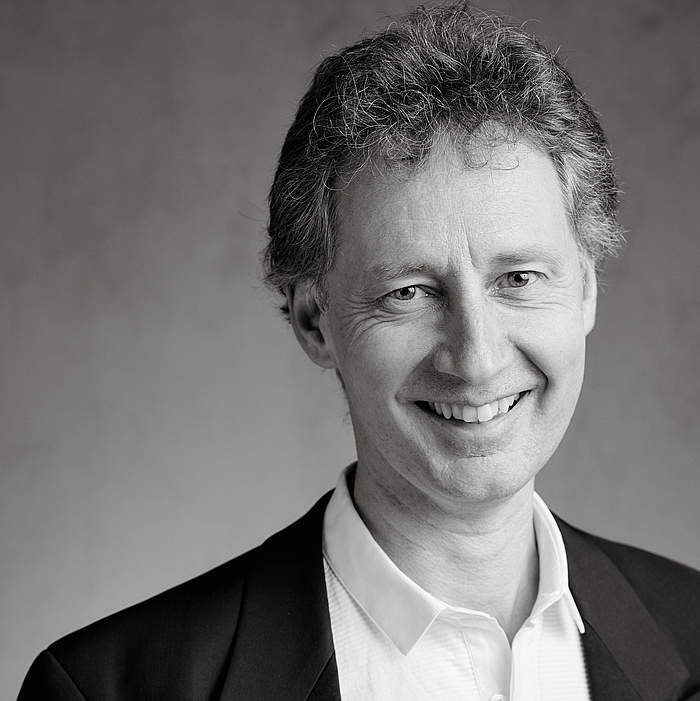 Born in Lausanne, Vincent Gay-Balmaz studied oboe successively with Pierre Girardet, Jean-Paul Goy and Bernard Schenkel. He obtained his teaching diploma at the Ecole Normale de Montreux in 1978 in conjunction with his musical studies. During this period, he won the Jecklin Competition and the Jeunesses Musicales Competition. In 1978, he entered the class of Heinz Holliger in Freiburg-en-Brisgau, where he obtained his first position with the Orchestre de la Suisse Romande as an English horn player. During the same period, he was offered a class at the Lausanne Conservatory, a class for which he has been in charge ever since.
His meeting with Michel Corboz marked his career in a particularly intense way. Principal oboe of his instrumental ensemble, he took part in numerous tours in France, Japan and South America.
Currently co-soloist of the OSR, he is called upon to play with various formations such as the Orchestre de Chambre de Lausanne or as soloist with the OSR, Michel Corboz's Instrumental Ensemble, the Armin Jordan Ensemble and the European Chamber Orchestra, for example.
He also devotes himself to chamber music activities within formations such as the Trio Arundo or the Octet of the OSR.
Vincent Gay-Balmaz has also transcribed for wind quintet the Second String Quartet in D major by Alexandre Borodine in the collection of the Moraguès quintet, published by Éditions Billaudot, with the assistance of David Walter.