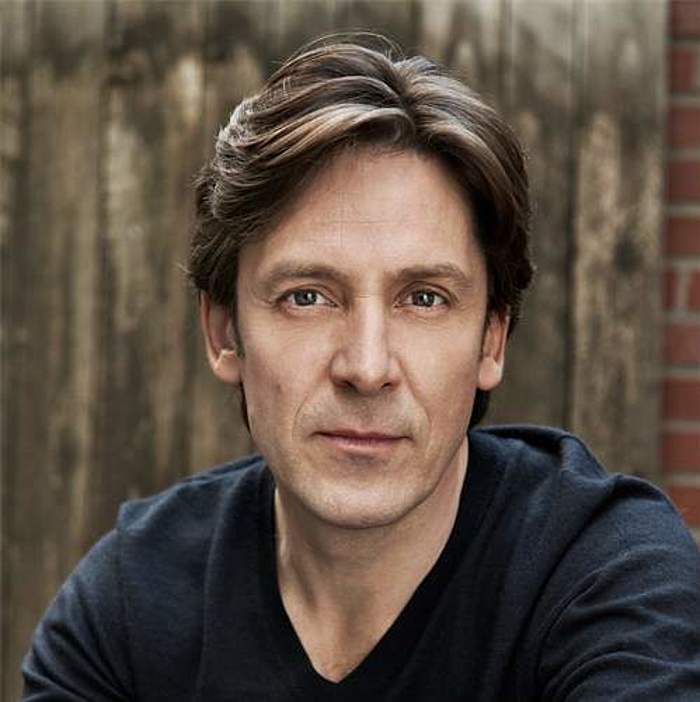 Ever since his dazzling success in 1982 at the age of 17, as laureate of the prestigious Eurovision Contest and Young Concert Artist in New-York, Paul Meyer never ceases to surprise. Considered as exceptional instrumentalist he's a guest at all major international venues and a partner to the world's finest musicians such as Benny Goodman, Isaac Stern, Rostropovitch, Emmaneul Pahud or Martha Argerich.
He holds today a unique position in the world of music, enhancing the repertoire of his instrument permanently with some 22 concertos written for him, for instance by Penderecki, Jarrell, Qigang Chen, Berio or Thierry Escaich, works which he has premiered at major festivals such as Salzburg, Vienna or Amsterdam.
For 30 years now he's in high demand as a conductor, being appointed in 2009 as chief conductor of the Kosei Orchestra in Tokyo and since 2018 Musical Director of the Mannheim Chamber Orchestra.
Paul's recording career consists of over 50 works with major labels such as DGG, Sony, RCA, EMI, Virgin, Alpha and Aeon which have won numerous awards: Fono-Forum, Diapason d'Or, Choc du Monde de la Musique, Gramophon, and Grammy Awards.
Passionate for chamber music, he founded the ensemble Les Vents Français and is co-founder with Eric Le Sage and Emmanuel Pahud of the Festival International de Musique de Salon-de-Provence.
Paul Meyer has been awarded France's highest cultural honour, the Commander of the Order of Arts and Letters, for his contribution to the Arts in France and throughout the world.