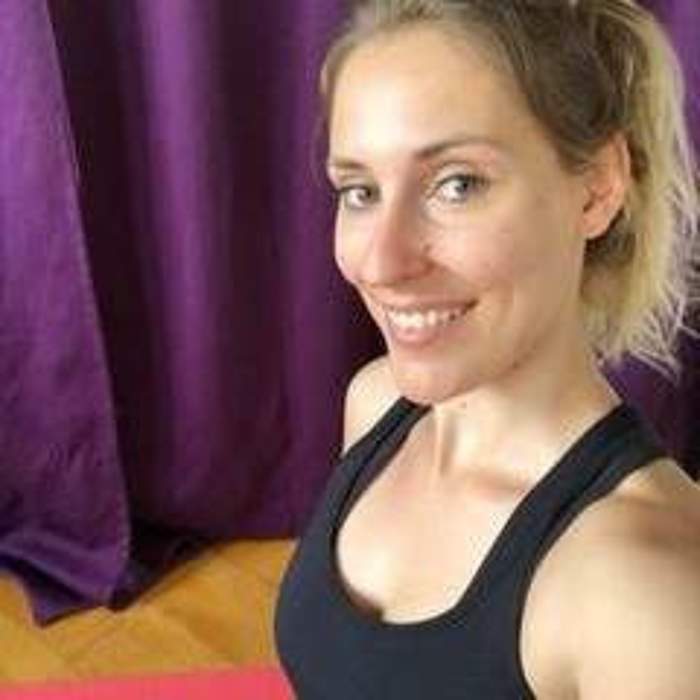 Artistic director of the company Speak in Silence, Mélina de Lamarlière is a graduate of TrinityLaban Conservatoire of Music and Dance in Londonand the Iwanson International School of Contemporary Dance inMunich. During her studies, she rubbed shoulders with renowned artistic creators such as Caroline Finn, Ryan Mason, Peter Mika, Romain Guion, Hagit Yakira and Tony Thatcher. She managed to refine her talent as a choreographer and create five short pieces, respectively entitled "Bridge", "AMA/re-Zoné", "It's always there", "And you?" and "Rana Plaza". In 2015, the founder became the assistant of the famous choreographer Johannes Härtl before returning, a year later, to the Geneva Basin.
In addition to managing the company, this artistic director is part of the teaching staff of the bachelor danse, a high school of performing arts located at the Manufacture. She also teaches contemporary dance to children at the International School of Geneva.
For several years, Mélina de Lamarlière has been perfecting her knowledge of Pilates at the Swissbody Pilates school, in addition to the various internships she carries out in the field. She became a Pilates teacher in Geneva, both on the Reformer and Cadillac machines as well as on mats with accessories. Her main mission is to help all categories of people regain their physical and mental well-being.