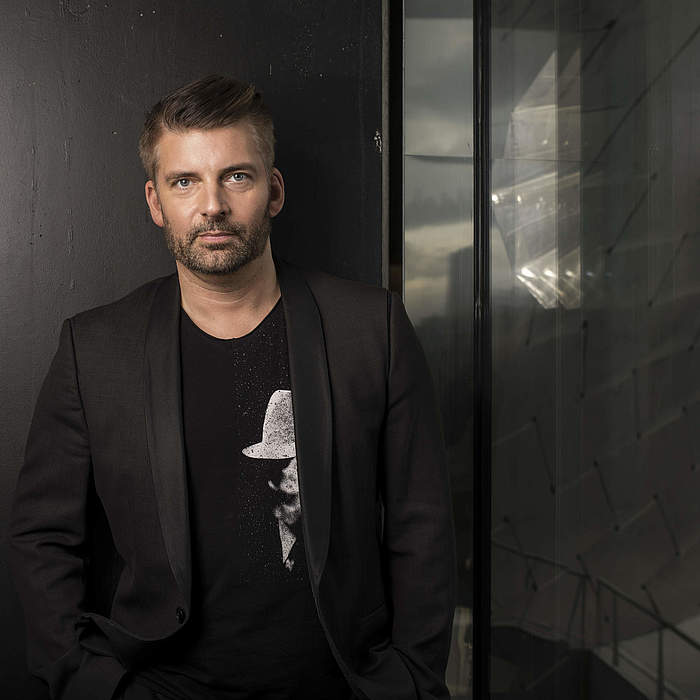 Matthias Pintscher is Music Director of the Ensemble Intercontemporain and Creative Partner of the Cincinnati Symphony Orchestra. Matthias began his musical training in conducting with Hungarian composer and conductor Peter Eötvös during his early twenties, during which time composing took a more prominent role in his life. Soon after, he divided his time equally between conducting and composing, studying with teacher and mentor Pierre Boulez, soon rising to critical acclaim and more recently is conducting as a major role.
In 2020/21, Matthias will lead a new production of Lohengrin at the Staatsoper Unter den Linden in Berlin and also return in spring to conduct Wozzeck. He will debut with the Swedish Radio Symphony and Barcelona Symphony and return to the Baltimore, Detroit and New World Symphonies as well as the Royal Concertgebouw Orchestra.
Matthias is a prolific composer whose works are performed by leading orchestras and artists worldwide. The debut of his Cello Concerto Un Despertar was premiered last season by Alisa Weilerstein and the Boston Symphony Orchestra, and April 2017 saw the World Premiere of Shirim for Baritone and Orchestra with Danish singer Bo Skovhus and the NDR Elbphilharmonie Orchester in Hamburg.
Matthias is also professor at The Julliard School since 2014 and is published by Bärenreiter-Verlag.