Francisco Cerpa Román
bassoon | assistant principal
artists list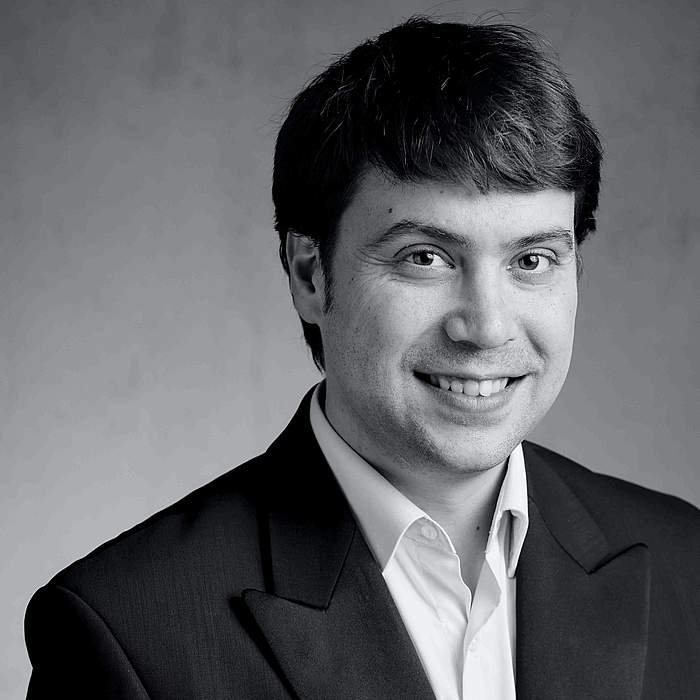 Born in 1984 in Seville, Spain, Francisco Cerpa Román began his first bassoon lessons with Professor Martin Mangrum and later at the Manuel Castillo Music Conservatory in Seville with Professor Luis Castillo. He is a student at the Barenboim-Said Academy with professor Holger Straube. He continued his training at the Academy of the Staatskapelle in Berlin.
He receives private lessons from professors such as Javier Aragó, Asger Swensen, David Tomas, Mathias Beir and Marco Postinghel among others. He has made numerous concerts and recordings with prestigious conductors such as Daniel Barenboim, Pierre Boulez, George Pétre, Charles Dutoit, Zubin Mehta, Lorin Maazel and others.
He has been a member of orchestras such as the Royal Philharmonic of London, the West-Eastern Divan Orchestra and the Orchestra of the Valencian Community, based at the Valencia Opera House.
Since 2012, he has been a member of the Orchestre de la Suisse Romande.