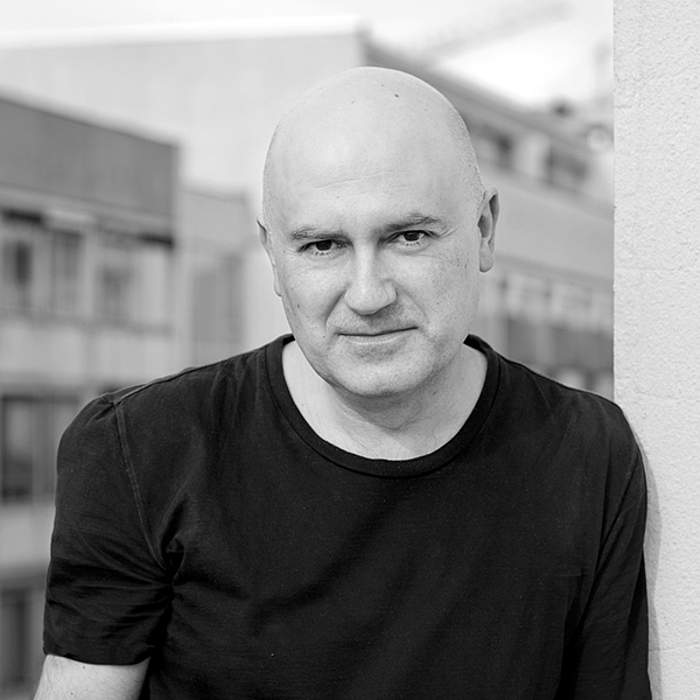 Director of the Teatro Arriaga in Bilbao since 2017, Calixto Bieito favours a decidedly contemporary approach in his choices of repertoire and interpretation. His famous and controversial stagings of Macbeth in Salzburg, Hamlet in Edinburgh and Die Entführung aus dem Serail at the Komische Oper in Berlin have divided audiences and established his reputation as a leading European artist.
Alongside classical works such as L'incoronazione di Poppea (Zurich), it is the emblematic productions of the 20th century such as Schönberg's Moses und Aron or Zimmermann's Die Soldaten and contemporary creations such as Aribert Reimann's Lear or Hèctor Parra's Les Bienveillantes that attract his interest.
Calixto Bieito has received numerous international awards and is considered one of the greatest opera directors of our time. At the Grand Theatre, he directed Prokofiev's War and Peace in the 21-22 season.