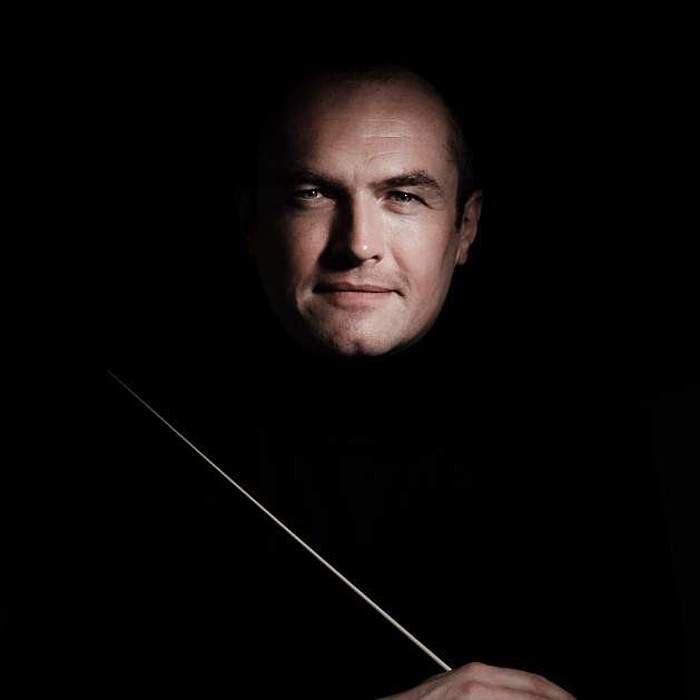 A true modern and protean artist, Bastien Stil distinguishes himself as a conductor by his precise and committed interpretation of the symphonic and lyrical repertoires, both in France and internationally.
He is regularly invited by the greatest orchestras (the Orchestre Philharmonique de Radio France, the Ensemble Intercontemporain, the Orquestra Sinfónica do Porto Casa da Música, the Orchestre National de Bordeaux, the Orchestre du Capitole de Toulouse, the Orchestre Philharmonique de Lille, the Orchestre Philharmonique de Monte Carlo, etc.) in a repertoire ranging from the classics to the current avant-garde.
Bastien Stil made his debut during the 2022/2023 season at the head of the Rotterdam Philharmonic Orchestra, the Tenerife Symphony Orchestra, the Presidential Symphony Orchestra of Turkey, the Orchestre National de Lyon and the Prague Radio Symphony Orchestra.
After graduating from the Conservatoire National Supérieur de Musique de Paris (CNSM) with the highest honours, he began a rich career in various Parisian orchestras, in contact with the greatest maestros of our time, before devoting himself fully to conducting and going on to perfect his skills with Neil Thomson (Royal College of Music) and John Farrer (USA). At the same time, he trained in the operatic repertoire with Antony Hermus at the Rouen-Normandy Opera.
In 2018, Bastien Stil won the 1st Bucharest International Conducting Competition.