Russian Romanticism
Friday
08.10.2021
19:30 — Victoria Hall
series S
programme
Fabio Luisi
direction
Lise de la Salle
piano
SergeI Rachmaninoff
Concerto for piano and orchestra No 4 in G minor op. 40
PYotr Ilyich TchaIkovskY
Symphony No 5 in E minor op. 64
---
the music
This Russian programme brings together two exalted composers, both tortured by their inner demons; be it recurrent depression for Rachmaninoff or Tchaikovsky's constant mal de vivre.
The Piano Concerto No. 4 was very poorly received in the United States, where the expectation was that it would be a continuation of the earlier works. Instead, Rachmaninoff tries to renew himself with a lightness of touch and tender, fragile themes that reflect his latest style.
Tchaikovsky's Symphony No. 5 sets the scene for an epic of his own life story, led by an unavoidable destiny represented by the clarinet theme. This theme becomes be the common thread throughout this autobiographical work, which nevertheless resonates with us all. With its scope, its discourse, its vast proportions and its sumptuous orchestration, it has long since won the hearts of music lovers.
---
the artists
---
the venues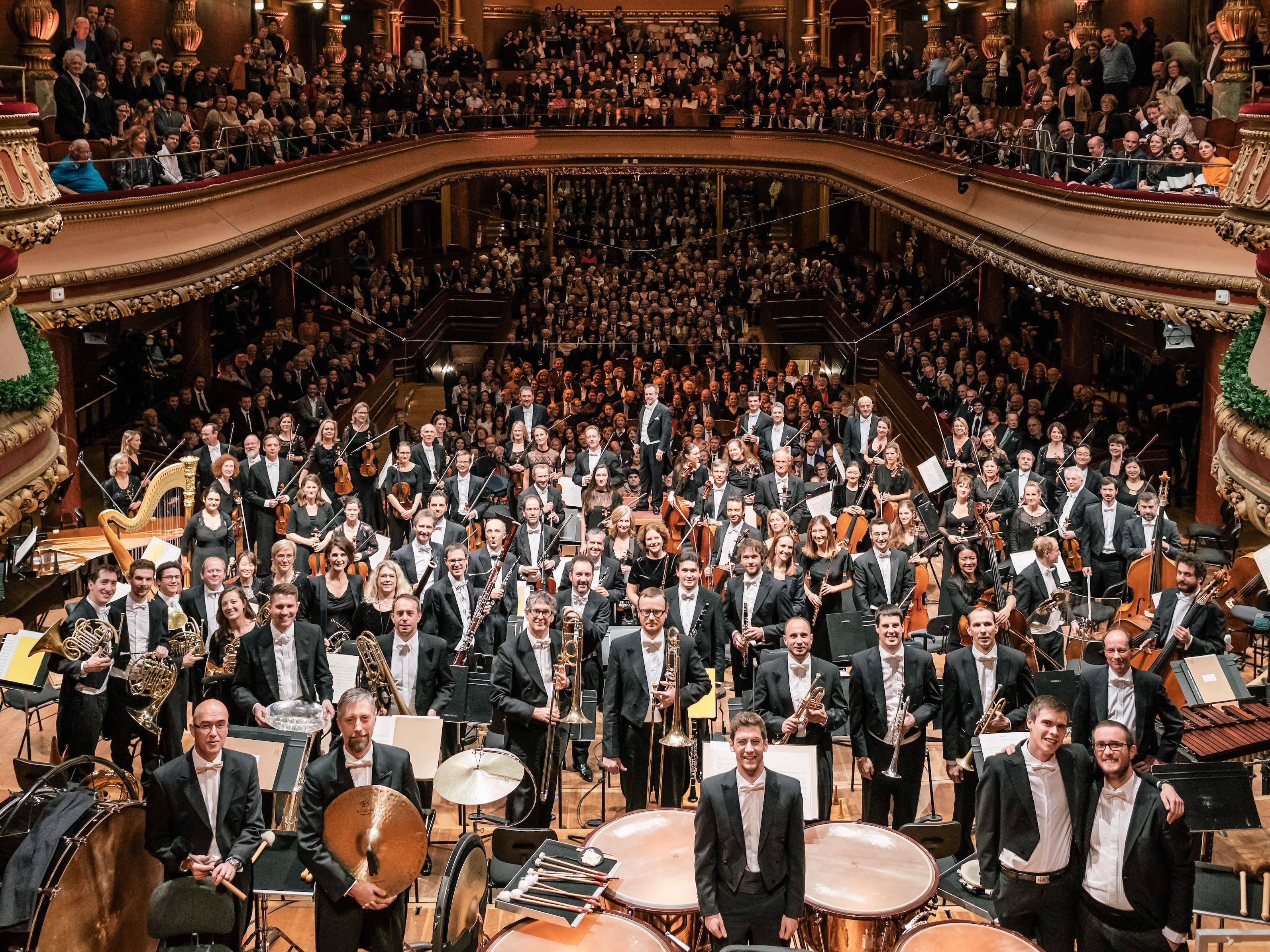 Victoria Hall