Family of pianists
Wednesday
15.03.2023
19:30 — Victoria Hall
Series O
Grand Mécène
Thursday
16.03.2023
19:30 — Victoria Hall
Series S
Sponsor
programme
Kent Nagano
conductor
Mari Kodama
Momo Kodama
Karin Kei Nagano
piano
Wolfgang Amadeus Mozart
Concerto for three pianos and orchestra No. 7 in F major KV 242, 'Lodron-Concerto'
Francis Poulenc
Concerto for two pianos and orchestra in D minor
Richard Strauss
Le Bourgeois Gentilhomme, Orchestral Suite Op. 60, TrV 228c
---
the music
A rare opportunity to hear Mozart's Concerto for three pianos, written at the request of a mother to play with her two daughters. As history always repeats itself, this family composition will be played for us, just as in the past, by three musicians conducted by their husband / brother-in-law / father.
Poulenc's Concerto for two pianos is one of the outstanding works by the French composer. Written in memory of Mozart, it is tinted by the sounds of the Balinese gamelans that the composer heard at the Colonial Exhibition of 1931 in Paris.
On hearing the premiere of Strauss' orchestral suite arranged from the stage music of le Bourgeois Gentilhomme, the Viennese press reached the conclusion"A second-class Beethoven" which, understandably bowled over Richard Strauss. The work is however charming with its rococo neo-classicism and splendid orchestration.
---
---
---
the venues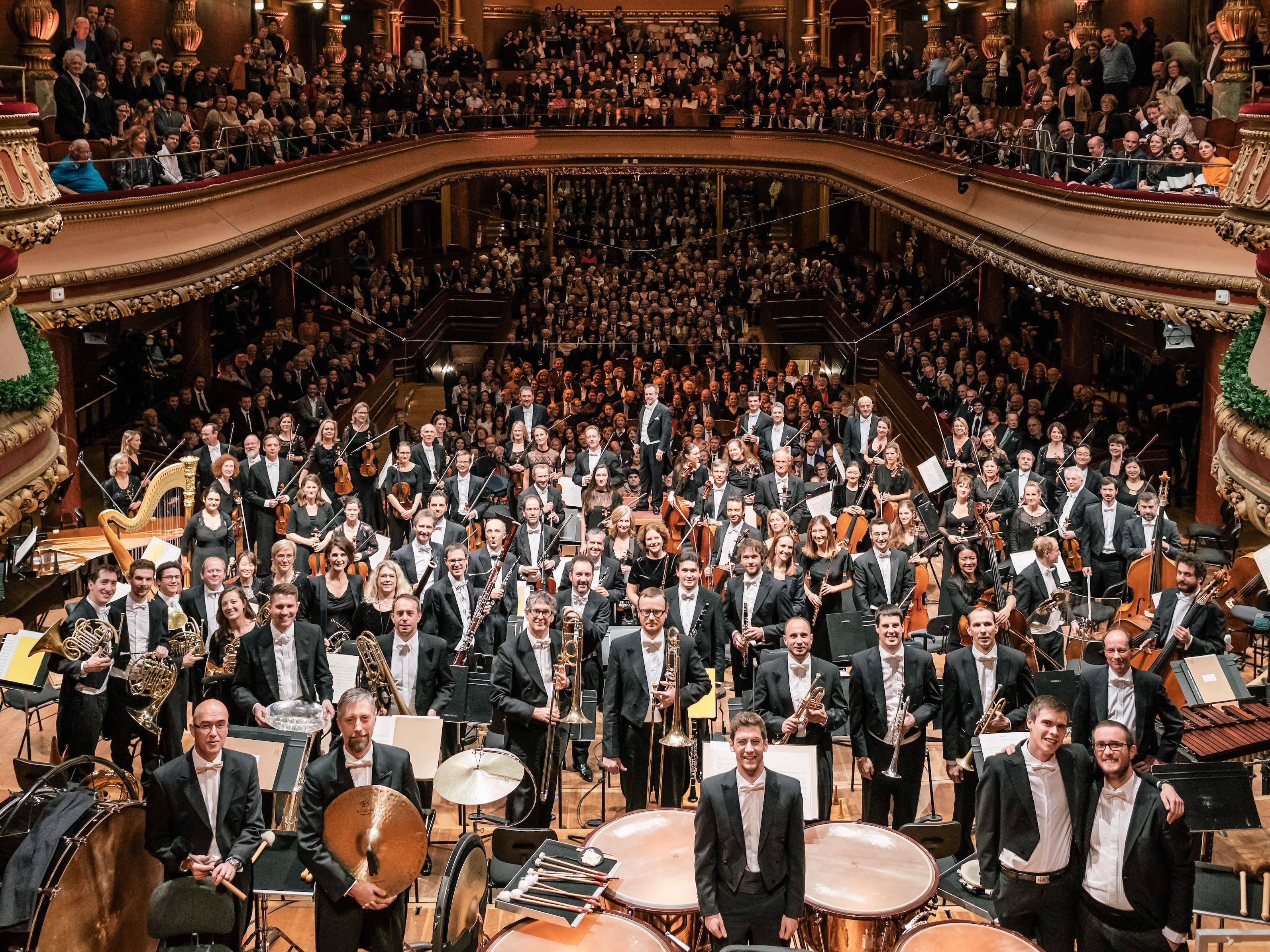 Victoria Hall