Tickets on sale at the hall from 6.30p.m.
Music meets philosophy
Monday
07.11.2022
19:30 — Victoria Hall
Series R
Series R+
programme
Jonathan Nott
conductor
Viktoria Mullova
violin
Dimitri Shostakovich
Concerto for violin and orchestra No. 1 in A minor op. 99
Richard Strauss
Also sprach Zarathustra, tone poem op. 30
---
the music
Shostakovich's Violin Concerto No. 1was composed in 1947, but had to forego a long wait before it's premiere by David Oïstrakh as Shostakovich himself was persecuted by the Soviet government, forced to deliver a self-confession in front of all his colleagues. For the record, this concerto occupies the entire plot of Alexis Ragougneau's novel Opus 77; the story of an imaginary conductor in Geneva, conductor of… the Orchestre de la Suisse Romande! We follow his adventures and state of mind according to the five movements which form the structure of the work: Nocture, Scherzo, Passacaglia, Cadenza and Burlesque.
Richard Strauss has often received criticism for his lack of intellectuality, despite the fact that his symphonic poem Also sprach Zarathustra is inspired by Nietzsche. The Superman in question is indeed a vibrant tribute to the writer-philosopher. Strauss was very proud of his work «The theme of the Passion is irresistible, the Fugue will make your spine shiver, and the Song of the dance is simply delicious» he wrote to his wife, Pauline.
---
the artists
---
the venues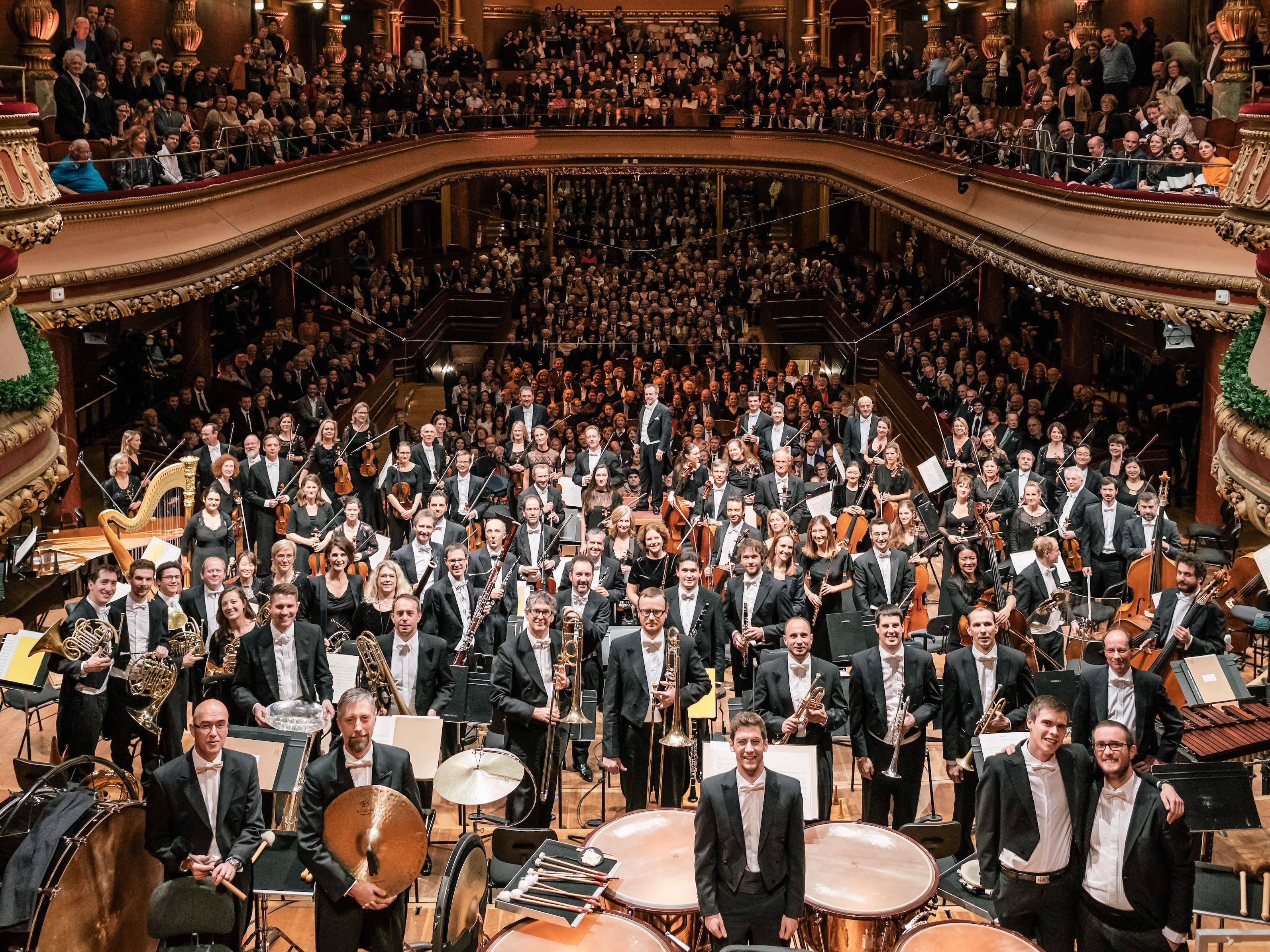 Victoria Hall