Mahler 9
Thursday
09.03.2023
20:15 — Théâtre de Beaulieu
Lausanne 4
Series Lausanne
programme
Jonathan Nott
conductor
Alexandra Conunova
violin
Felix Mendelssohn
Concerto for violin and orchestra in E minor op. 64
Gustav Mahler
Symphony No. 9 in D major
---
the music
Both classical and romantic in its expression, Mendelssohn's Violin Concerto in E minor never ceases to inspire with its radiant harmonies and the infinite magic of it's themes.
Gustav Mahler's final symphony takes leave of a bygone musical world, at the same time bidding farewell to the life of a seriously ill man. He would never hear his Symphony No. 9 in D minor, which left his successors, Schoenberg and Berg completely stunned by the originality of its language.
Of course, grandeur flirts with the trivial for one last time, and the present allows a glimpse of eternity in a finale seeking solace as it enters a dimension and a world which is no longer ours. This is no longer an individual expressing himself, but a phenomenon that surpasses him with a foresight belonging only to great creators.
Listen to the same program played by Conunova during the concert of 30.11.22,
recorded by the RTS and broadcast in the radio program "Plein Jeu"
---
---
the artists
---
the venues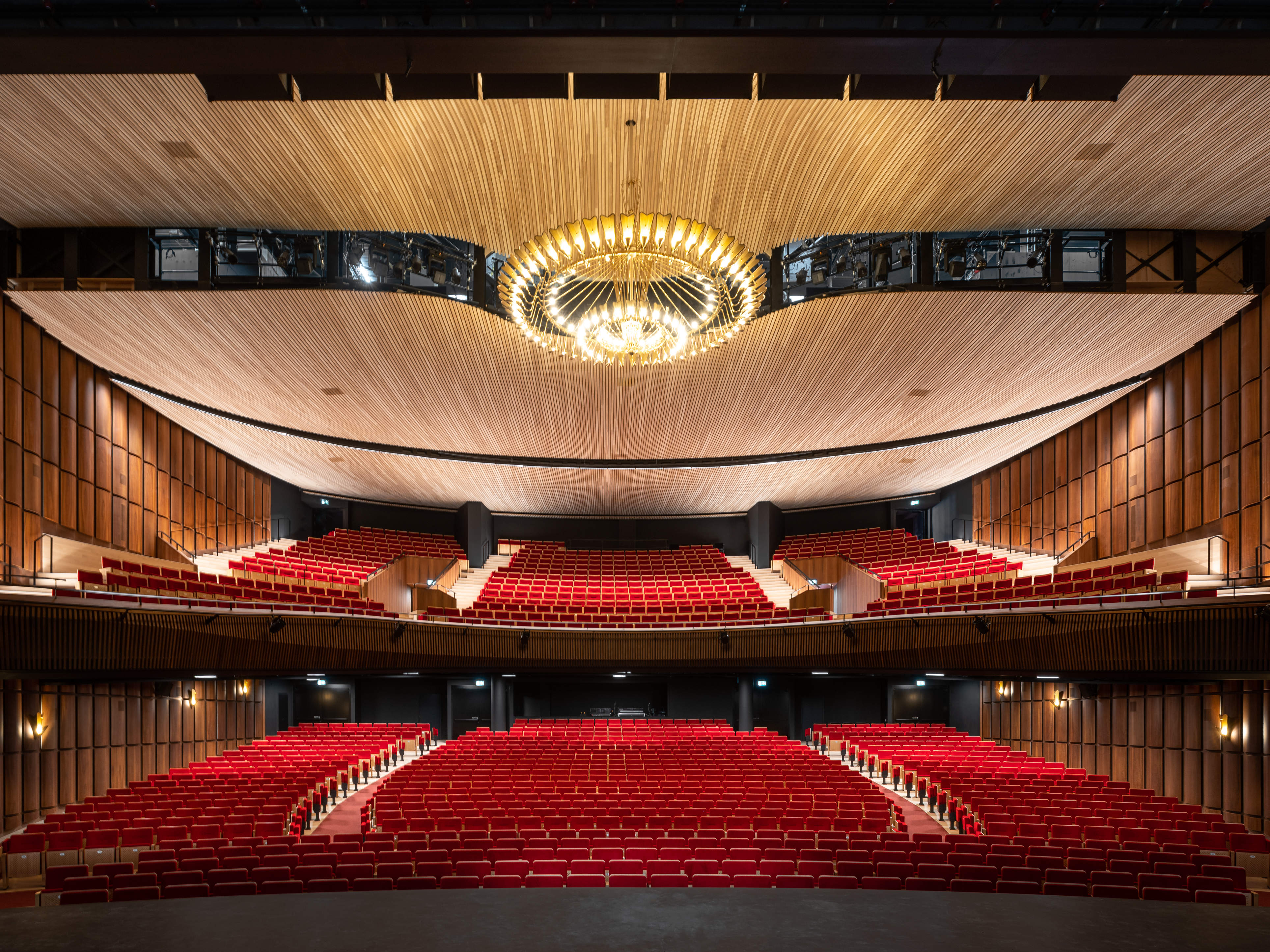 Théâtre de Beaulieu