Please consult GTG.CH for all performance times
Der Rosenkavalier
programme
Jonathan Nott
musical direction
Christoph Waltz
stage director
Der Rosenkavalier
Komödie fur Musik by Richard Strauss
Libretto by Hugo von Hofmannsthal
First performed on 26 January 1911 in Dresden
Last performed at the Grand Théâtre de Genève in 2011-2012
New production, based on a production first performed at Opera Ballet Vlaanderen in 2013
Cast
Jonathan Nott, musical director
Christoph Waltz, stage sirector
Annette Murschetz, set designer
Carla Teti, costumes designer
Franck Evin, lighting designer
Alan Woodbridge, choir director
Maria Bengtsson, The Feldmarschallin, princess Werdenberg
Michèle Losier, Octavian
Matthew Rose, Baron Ochs auf Lerchenau
Bo Skovhus, Herr von Faninal
Mélissa Petit, Sophie von Faninal
Thomas Blondelle, Valzacchi, an intriguer
Ezgi Kutlu, Annina
Giulia Bolcato, Marianne Leitmetzerin, her duenna
Omar Mancini, An Italian Singer
Stanislas Vorobyov, A Police Inspector
Louis Zaitoun, The Marschallin's Major-Domo
Marin Yonchev, Faninal's Major-Domo
William Meinert, A Notary
Denzil Delaere, An Innkeeper
Grand Théâtre de Genève chorus
Orchestre de la Suisse Romande
---
the music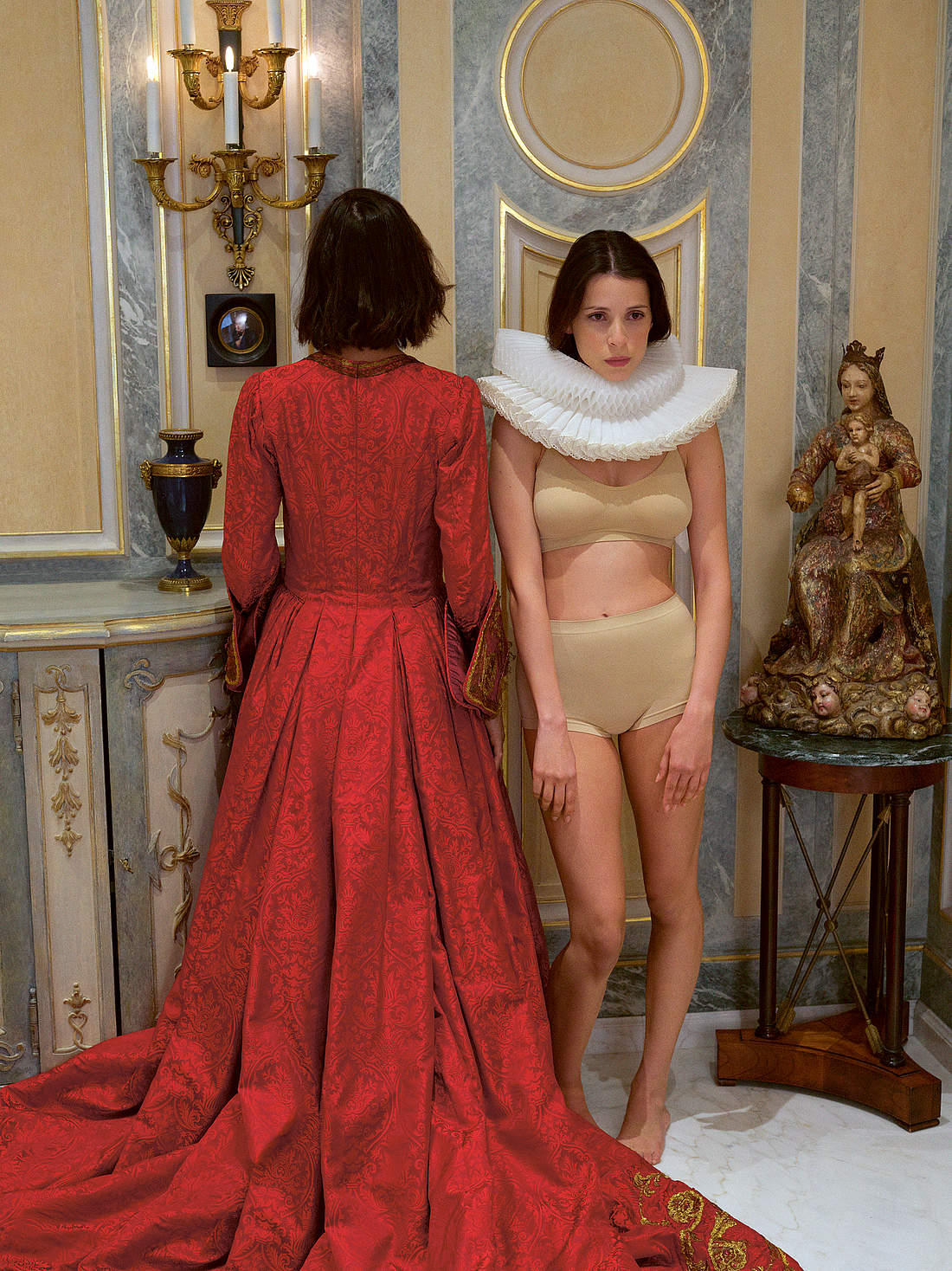 The Viennese actor and international film star Christoph Waltz, well known for his roles in Quentin Tarantino's Inglorious Basterds and Django Unchained, made his first foray into the operatic world with this production of Der Rosenkavalier in 2013 for the Flanders Opera.
Although it is a Komödie für Musik, the work deals with very serious themes, especially through the prism of the Marschallin, such infidelity, aging, sexual predation, and altruism in love (or its opposite, love for money).
Under the baton of Jonathan Nott, the cast brings together the finest Straussian voices of the moment, with the radiant Swedish soprano María Bengtsson reprising the role of the Marschallin that she sang in Antwerp, Canadian mezzo Michèle Losier as Octavian, and the English lyric bass Matthew Rose, of the a predestined name, will play the truculent Baron Ochs, and as a special treat, an appearance by the great Bø Skovhus as Monsieur de Faninal.
---
---
the venues
Grand Théâtre de Genève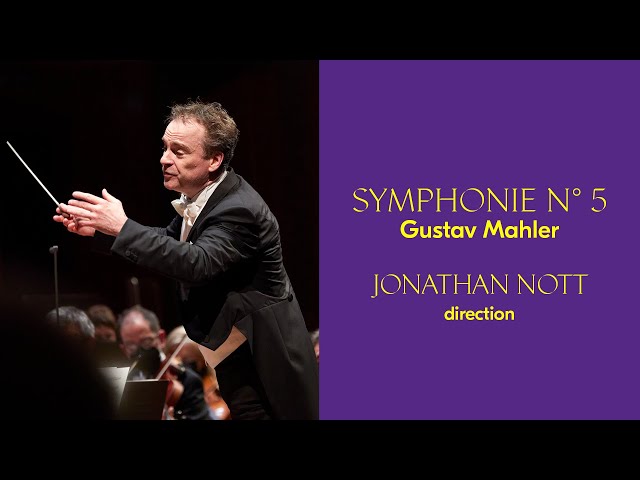 GUSTAV MAHLER
Symphonie N° 5
Recorded on 16 February 2022 at Victoria Hall, Geneva