Please visit gtg.ch for all performances times: 15, 17, 20, 23 & 28 September at 7.30pm & 25 September at 3pm
La Juive
Thursday
15.09.2022
19:30 — Grand Théâtre de Genève
Grand Théâtre de Genève
programme
Marc Minkowski
conductor
David Alden
stage director
Chœur du Grand Théâtre de Genève
choir
La Juive
Opera by Fromental Halévy
Libretto by Eugène Scribe
First performed in 1835 at the Académie royale de musique
Last performed at the Grand Théâtre de Genève 1926-1927
Gideon Davey Scenography
Jon Morrell Costumes Designer
D.M. Wood Lighting Designer
Maxine Braham Movement
Alan Woodbridge Choir Director
Ioan Hotea Léopold
Elena Tsallagova Princess Eudoxie
Dmitry Ulyanov Cardinal Brogni
Leon Kosavic Ruggiero / Albert
Coproduction with Teatro Real de Madrid
---
the music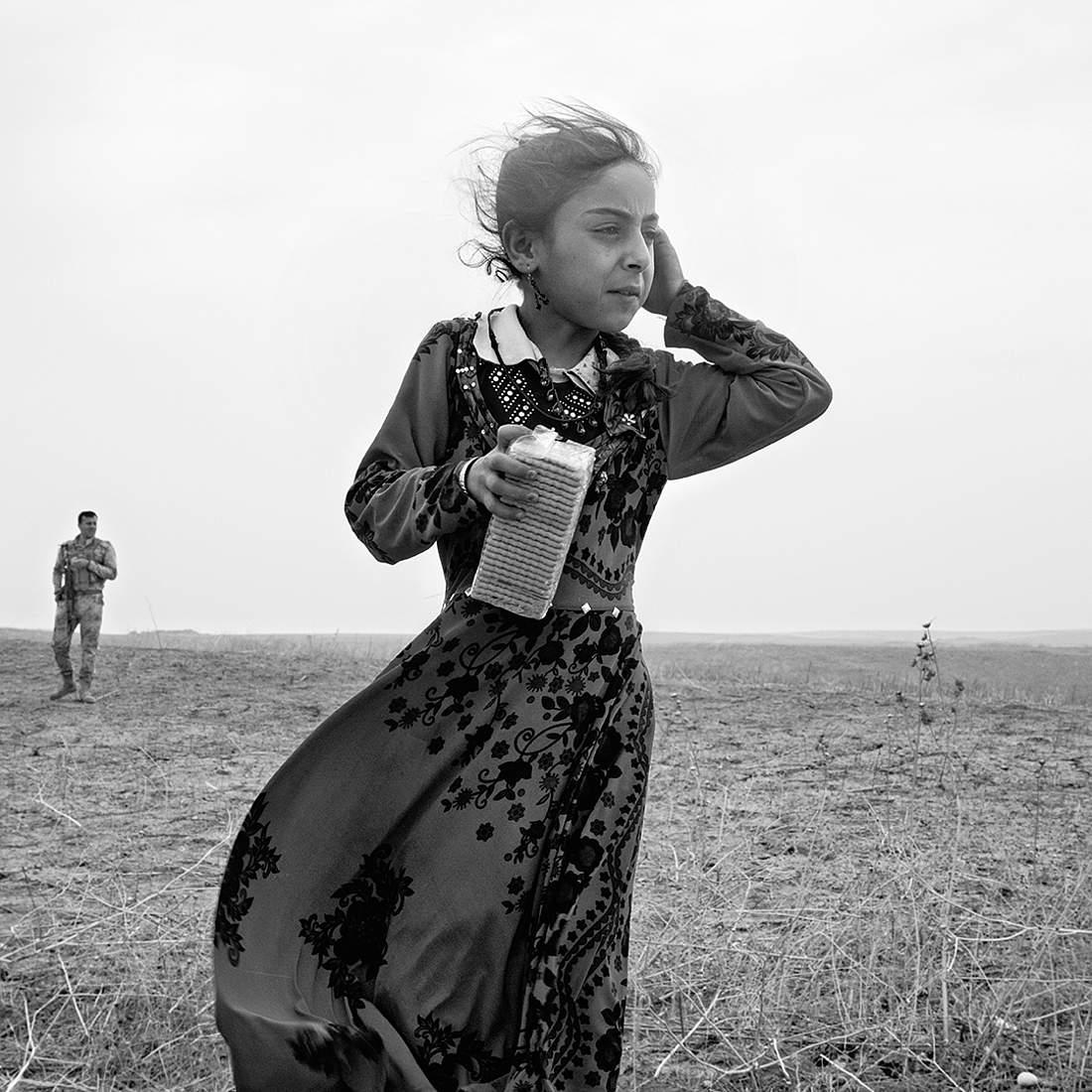 Here is another monument to the fascinating and questionable genre of French grand opera: Fromental Halévy's La Juive (1835). La Juive was Halévy's first great success, with its colossal spectacle and final execution scene, the stuff of operatic legend.
Beneath its sumptuous stage finery, La Juive speaks of religious intolerance, imperialism and the tragedy of medieval Jewish life in Europe threatened by Catholic fanaticism and forced to migrate constantly. The goldsmith Éléazar and his daughter, the beautiful Rachel, take in a young man who introduces himself as Samuel, but the truth and the price of love will only too soon become clear to the protagonists.
American director David Alden will treat the harsh and disturbing plot of La Juive with his trademark sense of irony and black comedy. At his side to rekindle this complicated, exciting and dangerous operatic artefact, Marc Minkowski reigns as the undisputed maestro of French grand opera.
---
---
the venues
Grand Théâtre de Genève