Please consult GTG.CH for all performance times
Don Carlos
Opera by Giuseppe Verdi
Friday
15.09.2023
18:00 — Grand Théâtre de Genève
Grand Théâtre de Genève
Opera & Voice
Artistic partner
Thursday
28.09.2023
18:00 — Grand Théâtre de Genève
Grand Théâtre de Genève
Opera & Voice
Artistic partner
programme
Marc Minkowski
Musical Director
Lydia Steier
Stage Director
Chœur du Grand Théâtre de Genève
choir
Orchestre de la Suisse Romande
orchestra
Opera by Giuseppe Verdi
Libretto by Joseph Méry and Camille du Locle after Friedrich von Schiller's Don Carlos.
French version in five acts, first performed on 11 March 1867 in Paris
Last performed at the Grand Théâtre de Genève in the Paris version in 1962-1963
New production
CAST
Musical Director Marc Minkowski
Stage Director Lydia Steier
Set design and videos Momme Hinrichs
Costumes Designer Ursula Kudrna
Lighting Designer Felice Ross
Dramaturgy Mark Schachtsiek
Choir Director Alan Woodbridge

Don Carlos, Infante of Spain Charles Castronovo (15, 17, 21, 24 & 26 September 2023) | Leonardo Capalbo (28 September 2023)
Philippe II, King of Spain Dmitry Ulyanov
Elisabeth de Valois Rachel Willis Sørensen
Rodrigue, Marquis of Posa Stéphane Degout
Princess Eboli Eve-Maud Hubeaux
The Grand Inquisiteur Liang Li
Thibault Ena Pongrac
An Old Monk William Meinert
The Count of Lerma Julien Henric
A Voice from Heaven Giulia Bolcato
Flemish Deputies Raphaël Hardmeyer, Benjamin Molonfalean, Joé Bertili, Edwin Kaye, Marc Mazuir, Timothée Varon

Grand Théâtre de Genève Chorus
Orchestre de la Suisse Romande
---
the music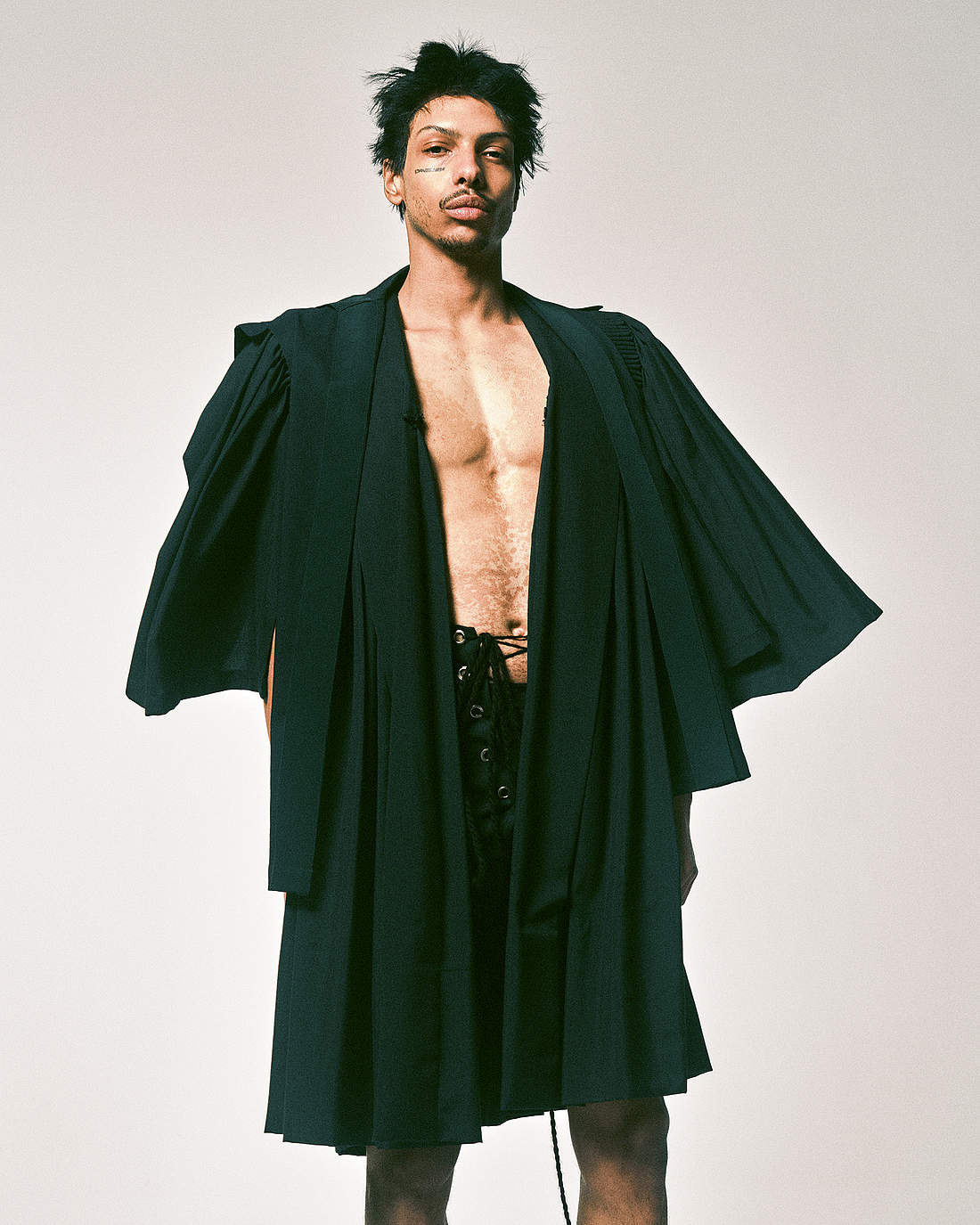 After Les Huguenots (2020) and La Juive (2022), conductor Marc Minkowski will lead the Orchestra to continue the exploration of the continent of French Grand Opera, even if Verdi's last Parisian work was especially successful in its Italian version, itself largely translated from the French one. In 1867, Giuseppe Verdi was at the height of his career; he already had more than twenty operas under his belt and reluctantly accepted this new commission from the Paris Opera.
Director Lydia Steier, who brought us Les Indes galantes in 2019, comes back to Geneva with a grandiose portrayal of absolutism and the culture of secrecy. In a dystopian society where every move is recorded and reported and can be used against anyone at any time, the characters survive in shades of yellow.
Distanced from truth and idealism, they are creatures of fear in a dark and claustrophobic universe where even King Philip II, played by the Russian bass Dimitry Ulyanov, (who we see again after War and Peace, La Juive and Lady Macbeth of the Mtsensk District) is apparently not the only one to hold power. The Marquis de Posa, sung by the renowned French baritone Stéphane Degout, turns into a dangerous politician whose opportunism has devoured any trace of optimism, as does the scheming Princess Eboli – Swiss mezzo Ève-Maud Hubeaux, a rising star of the opera skies. The unhappy couple Don Carlos/Élisabeth de Valois, doomed to a tragic fate, is sung by two US artists, Charles Castronovo and Rachel Willis-Sørensen.
---
---
the venues
Grand Théâtre de Genève