We've moved office!
Visit us at our new address rue Bovy-Lysberg 2
New prospects opened up: the Orchestra's administrative headquarters moved into the building next to the Victoria Hall.
This new location will enable the OSR to be closer to the Victoria Hall, the Orchestra's preferred venue, but also and above all to improve the conditions for welcoming the public and all the guest artists and ensembles who perform with the OSR.
In addition to moving the administrative team into the building adjoining the Victoria Hall, works have begun in summer 2023 to link the two buildings. Carried out in conjunction with the supervisory magistrates of the City of Geneva (owner of the Victoria Hall) and the Canton of Geneva, this project to bring the OSR offices and the backstage area of the Victoria Hall closer together should provide more space for the artists and technical teams who use them on a daily basis.
Ticket office opening times remain unchanged:
Monday-Friday
10am-12pm and 1pm-6pm
Rue Bovy-Lysberg 2
1204 Genève
+41 (0) 22 807 00 00
info@osr.ch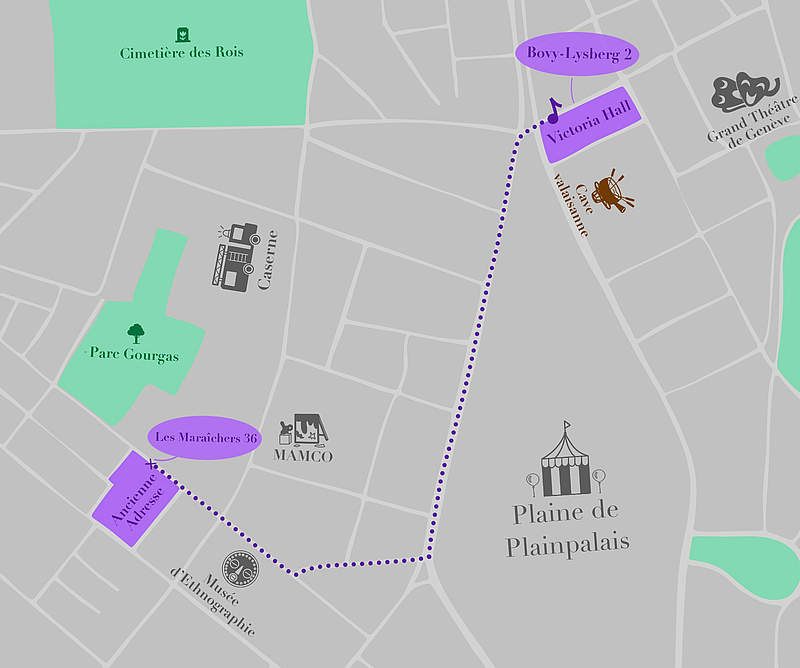 News list
Les inscriptions pour "L'OSR c'est vous!" sont ouvertes!
13.09.2023
LA MUSIQUE DANS TOUS SES ÉTATS !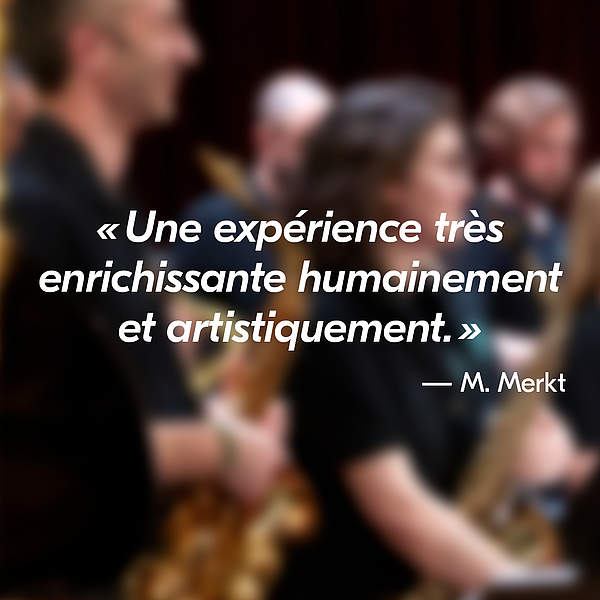 A fund for musical instruments to enhance the Orchestra's sound quality
07.08.2023
The Association des Amis genevois de l'Orchestre de la Suisse Romande is looking for new sources of funding