Presto Music Awards 2022
Our album with Francesco Piemontesi under the direction of Jonathan Nott in the top 10 Presto Music Awards 2022
The OSR is proud to have been selected in the top 10 Presto Music Award 2022 in the classical recordings' category with its recordings of Schoenberg, Messian and Ravel, with pianist Francesco Piemontesi, conducted by Jonathan Nott.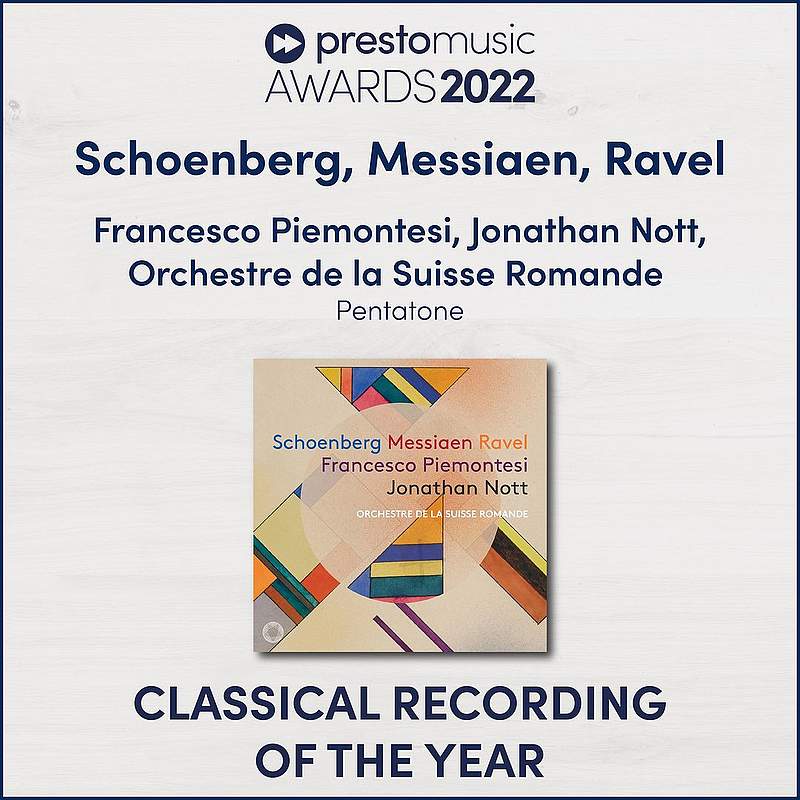 News list
The OSR, Firmenich and artgenève join forces for a multi-sensory experience
26.01.2023
"The Art and Sound of Scents" - a multi-sensorial performance that combines scent, sound and sight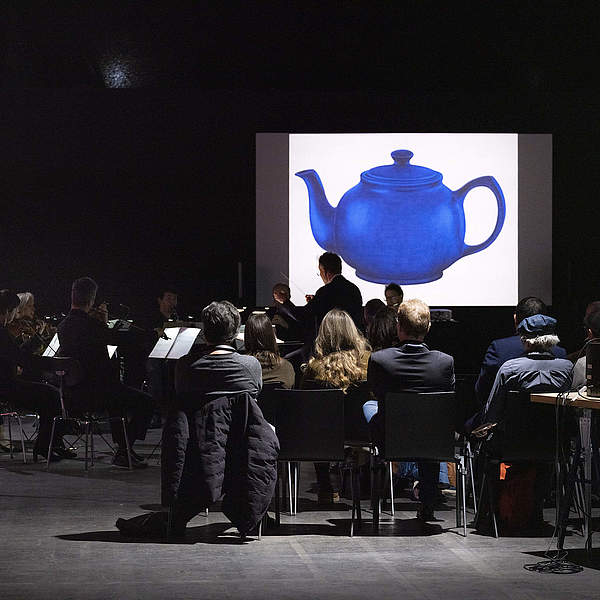 The OSR at the Festival ANTIGEL!
14.12.2022
The Orchestre de la Suisse Romande is pleased to announce its collaboration with the Festival Antigel for a new concert on 23 February 2023 at the Victoria Hall.