The summer adventures of the OSR!
Join the orchestra in the most beautiful locations around Switzerland this summer !
Be it the Gstaad Menuhin Festival, the Septembre Musical in Montreux, or the orchestra's own festival at Genève-Plage, mark your summer evenings with music! From a stay in the mountains, to the shores of Lake Geneva, or closer to home; the OSR is delighted to offer 3 options to make your holidays musical!
Fresh mountain air and I Puritani at the Gstaad Menuhin Festival - 28.08.2021
Conducted by Domingo Hindoyan, the OSR is joined by a first-rate cast for a concert production of Bellini's I Puritani. Join the orchestra at this idyllic setting in the Bernese Alps for an unmissable concert. The opera pays great attention to the details of the orchestration - much more so than its predecessors - and requires literally "supersonic" soloists, not to mention the melodies which were an inspiration for Frédéric Chopin ...
Septembre Musical: Special Offer Hotel + Concert - 18.09.2021
The orchestra will visit Montreux for a concert conducted by Jonathan Nott, Music & Artistic Director, and featuring Swiss soprano, Marie-Claude Chappuis. To celebrate this latest edition of the festival, the Montreux-Vevey tourist office is offering a special hotel & concert package.
The offer includes :
One concert ticket per person with the choice of the category with 30% discount on the price displayed
One night in the hotel of your choice with 20% discount on the daily rate
The official program of the festival
The Montreux Riviera card
Grab your deckchairs, beach towels and picnic hampers to savour the last days of summer at Genève-Plage with the Orchestre de la Suisse Romande! - 26-28.08.2021
Closer to home, the orchestra promises 3 magical evenings on the lawns of Genève-Plage. Prepare to be astounded by young piano prodigy Yoav Levanon playing Gershwin's Rhapsody in Blue, conducted by Jonathan Nott on Thursday, 26th August. For film fanatics, catch a unique lakeside screening of Charlie Chaplin's The Kid accompanied by live orchestra under the baton of Philippe Béran on Friday, 27th August. Finally, let the Sirba Octet whisk you up onto your feet to the sounds of the Balalaïka and traditional Russian, Romanian and Hungarian folk tunes as the summer sun sets over the Jura.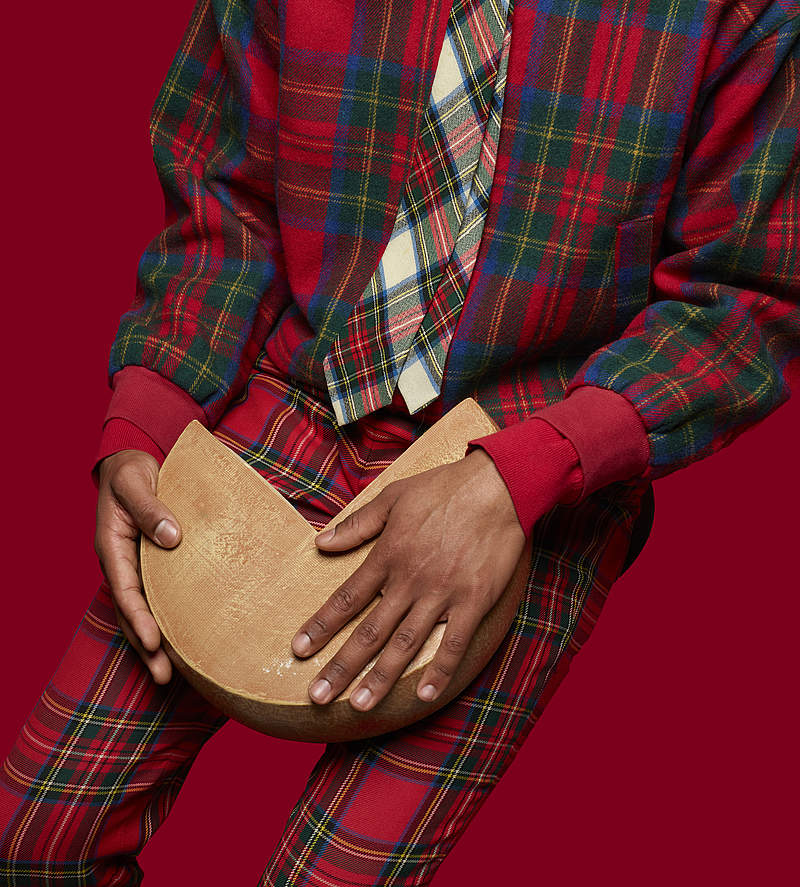 News list
L'OSR C'EST VOUS! à la Fête de la Musique à Genève
27.06.2022
Vif succès pour l'OSR C'EST VOUS! vendredi 24 juin au Victoria Hall!
The Roulotte is back on the road!
07.06.2022
From the 9th to 27th June, musicians from the OSR will bring music to six towns in French-speaking Switzerland and brighten up the beginning of summer!