5 stars in BBC Music Magazine!
Latest press coverage of the OSR's album with Francesco Piemontesi
Released on PENTATONE label, the OSR's latest album featuring Swiss pianist Francesco Piemontesi conducted by Jonathan Nott continues to receive press coverage. Composed of works by Schoenberg, Messiaen and Ravel, the album was recorded in the Victoria Hall during Francesco Piemontesi's residency at the OSR during the 2020-21 season.
The album recently received a 5 star review from BBC Music Magazine and a 4 star review from The Times!
"You have to envy the citizens of Geneva, regularly able to hear music-making on this level from their resident orchestra and conductor. Add a pianist in Francesco Piemontesi's class, and here are stellar interpretations of three very different concerto-type works, ordered into a journey from easier listening to (nationally at least) more difficult."
- Classical Music, Malcom Hayes, August 16, 2022
"What really pulls the crazy trio together .... is the opportunity for the classy Swiss pianist Francesco Piemontesi to be winningly propulsive, nimble and precise. The Ravel performance is especially dazzling, with gorgeously polished contributions from the Orchestre de la Suisse Romande under the gifted European-based British conductor, Jonathan Nott."
- The Times, Geoff Brown, June 29, 2022
News list
The OSR, Firmenich and artgenève join forces for a multi-sensory experience
26.01.2023
"The Art and Sound of Scents" - a multi-sensorial performance that combines scent, sound and sight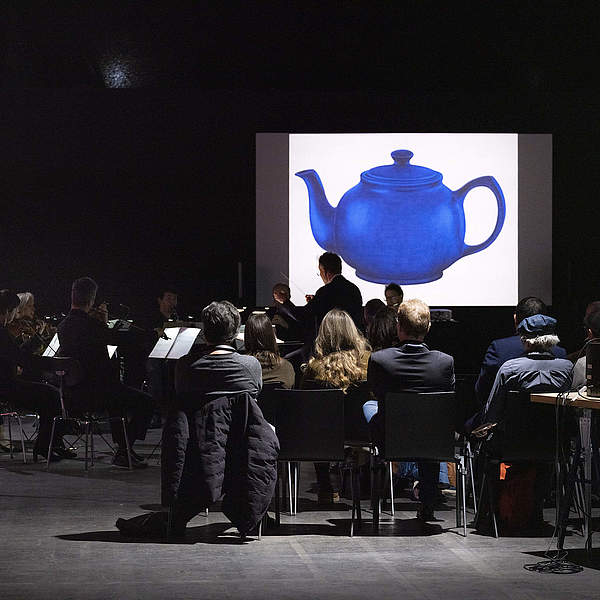 Presto Music Awards 2022
20.12.2022
Our album with Francesco Piemontesi under the direction of Jonathan Nott in the top 10 Presto Music Awards 2022