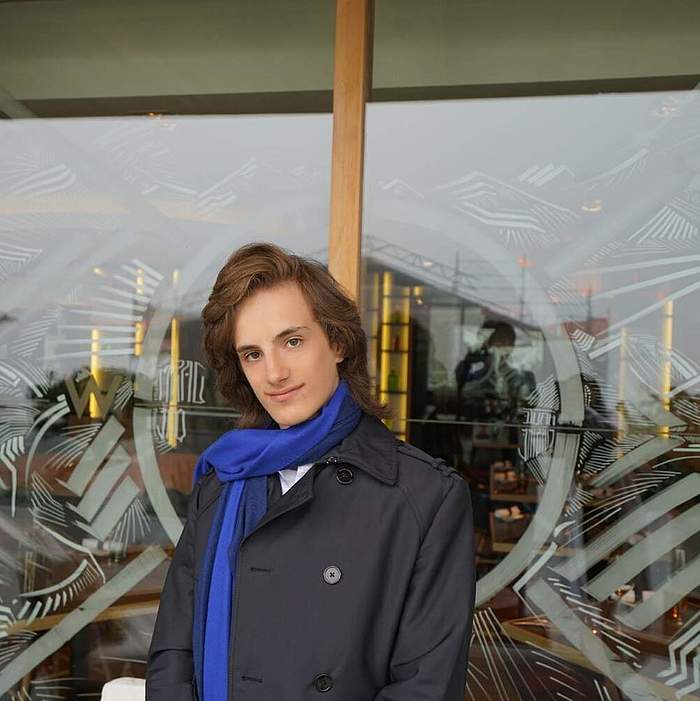 Yoav Levanon began his professional piano preparation at the age of 3 and by the age of 15 had already achieved an impressive list of prizes and awards, including prestigious competitions, creativity grants and concerts with orchestras from all over the world.
Yoav took to the stage at the age of 4 and the following year became the winner of the National Piano Competition in Israel, his first award. At the age of 6, he won his first gold medal at an International Piano Competition in the United States and was invited to perform on the prestigious stage of Carnegie Hall in New York. Yoav made his debut as a soloist with the Israel Chamber Orchestra at the age of 7.
In 2019, he was presented as the youngest pianist in festival history at the Verbier Festival and recognised as a "discovery". His first solo recital, broadcast worldwide on medici.tv, was the most widely viewed online of all the events at the 2019 Festival. With engagements across Europe and his debut in Canada, 2020 marked the beginning of Yoav Levanon's international career.