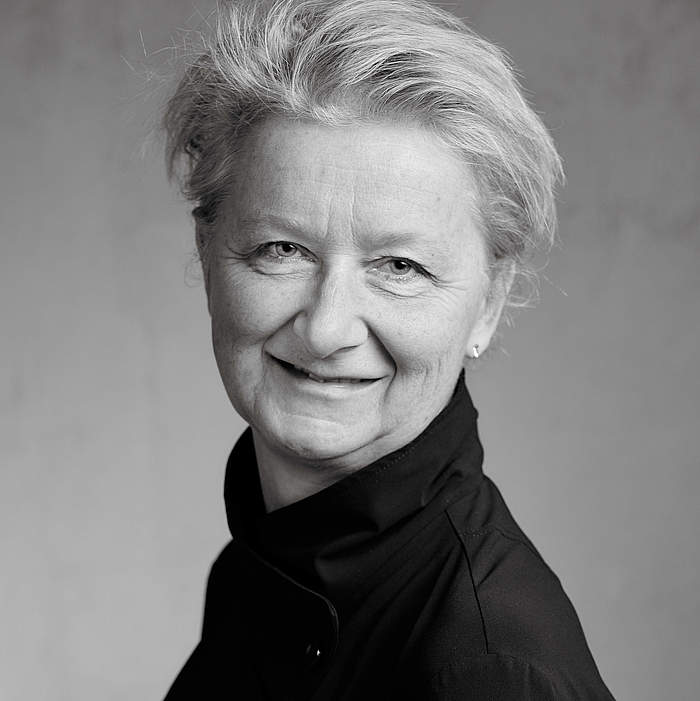 Véronique Kümin began her musical training in her native town of Freiburg. After a baccalaureate and a diploma in violin teaching, she continued her studies at the Basel Conservatory where she obtained the concert diploma in the class of Sandor Zöldy. Various courses took her all over Europe, where she developed her interest in ensemble music, which she practiced from a very young age. In 1980, she performed with the Orchestre Mondial des Jeunesses Musicales (OMJM) in Berlin with Yehudi Menuhin.
Her meeting with Franco Gulli at the Chigiana Music Academy in Siena, Italy, convinced her to persevere in her path. After obtaining a scholarship from the International Institute of Education (IIE), she moved to Bloomington, USA, where she obtained a Master's degree in Franco Gulli's class. She also studied with Joseph Gingold, Gyorgy Sebök and Janos Staarker in masterclasses.
Back in Switzerland, she taught at the Conservatoire de Fribourg between 1987 and 1992, played regularly with the Ensemble Contrechamps between 1990 and 1997, and joined the Orchestre de la Suisse Romande in 1992. The Latin musical tradition of the OSR as well as the multicultural contribution of musicien⸱ne⸱s spontaneously attracted her to the OSR.
She also teaches at the Jeunesses Musicales Suisses, conducts ensemble music courses, including a wide variety of ensembles from trio to orchestra, and performs in various chamber music ensembles.