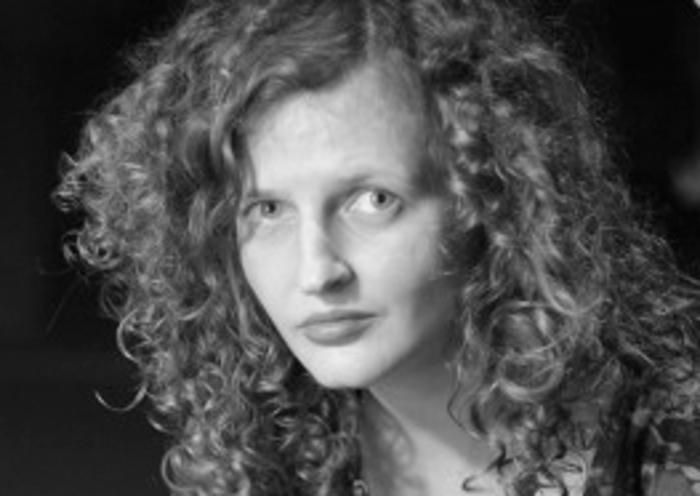 Diana Ketler, fille d'un père baryton d'opéra et d'une mère chef de cœur et professeur de chant, elle a grandi dans le domaine musical. Ce qui l'a poussé à étudier dans un premier temps à l'école de musique spécialisée Emils Darzins et dans un second temps à l'académie de musique lettone Jazeps Vitols à Riga. Par la suite, elle a poursuivi son apprentissage musical à l'Université Mozarteum de Salzburg pour le terminer à la Royal Academy of Music de Londres. Sa carrière de soliste a débuté dès son plus jeune âge, grâce à l'Orchestre symphonique national letton dirigé par Vassily Sinaisky. Son talent et son professionnalisme lui ont permis de se produire dans de nombreux grands centres musicaux d'Europe, d'Asie et des Etats-Unis en tant que soliste et chambriste.
Régulièrement invitée aux grands festivals internationaux, ses concerts sont rapidement diffusés à la télévision et à la radio. Elle aura la chance d'enregistrer des CD's qui seront primés pour solo Musica de Munich. Son intérêt pour le contemporain va l'amener à travailler avec de nombreux compositeurs tels que Peteris Vasks, Arvo Pärt, Franco Donatoni ou encore György Ligeti. Des collaborations avec des artistes ont aussi vu le jour de parts son goût pour la musique de chambre.
Diana Ketler est un membre-fondateur de l'Ensemble Raro, l'un des ensembles de musique de chambre les plus connus d'Europe. Elle à fondé plusieurs festivals dont Chiemgauer Musikfrühling à Bavière, à l'aide de Razvan Popovici. Diana Ketler a décidé de transmettre sa passion en délivrant des bourses à de jeunes musiciens grâce à un programme international de musique de chambre. Elle décide par la suite d'enseigner le piano à la Royal Academy of Music de Londres ou elle a été élue, en 2016, "Fellow" de la Royal Academy of Music de Londres. Elle recevra aussi le Latvian Great Music Award, qui est la plus haute distinction lettone dans le domaine de la musique classique.