Please consult GTG.CH for all performance times
Saint François d'Assise
programme
Jonathan Nott
musical direction
Adel Abdessemed
stage director, set design, costumes and video
Opera by Olivier Messiaen
Libretto by the composer
First performed on 28 November 1983 in Paris
First time at the Grand Théâtre de Genève
New production
Cast
Jonathan Nott, musical director
Adel Abdessemed, stage director, set design, costumes and video
Jean Kalman, lighting designer
Christian Longchamp, dramaturgy
Mark Biggins, choir director
Robin Adams, Saint Francis
Claire de Sévigné, The Angel
Aleš Briscein, The Leper
Kartal Karagedik, Brother Leo
Jason Bridges, Brother Masseo
Omar Mancini, Brother Elio
William Meinert, Brother Bernardo
Joé Bertilli, Brother Sylvestro
Anas Séguin, Brother Rufo
Grand Théâtre de Genève Chorus
Le Motet of Geneva
Orchestre de la Suisse Romande
---
the music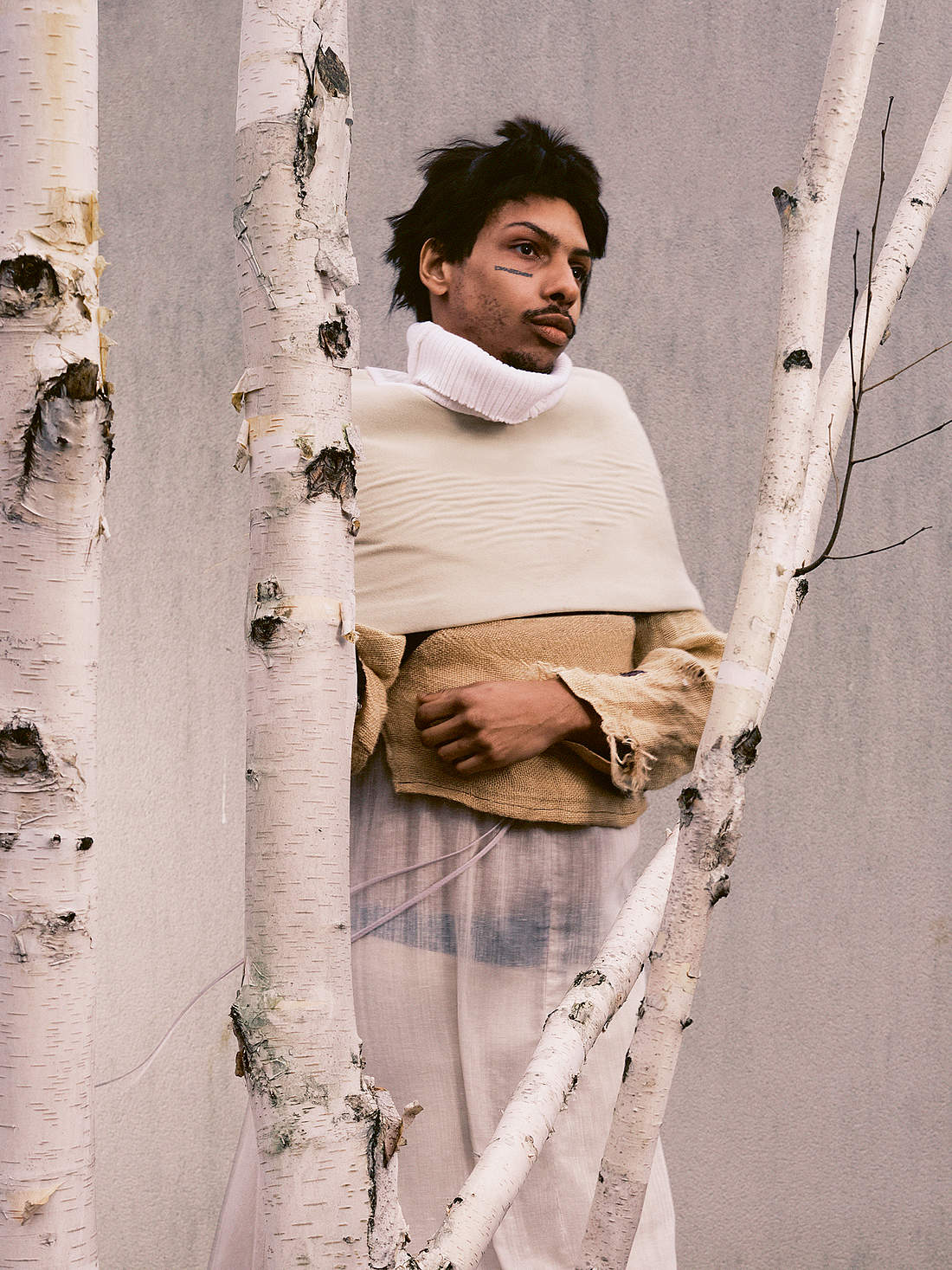 Francis of Assisi, a figure known and loved throughout the world. Believers and unbelievers admire him perhaps just as much as Roman Catholics. His hopeful, sunny disposition, his tender love for creation and for humanity, his spirit rooted in the Gospel, the audacity of his vocation and the tenacity of his struggle against the stifling norms of his time are all part of the mythical image we have of Saint Francis of Assisi today. Olivier Messiaen's only opera Saint François d'Assise, which premiered in Paris in 1983, recounts the life of this great seeker of God's truth and founder of the Franciscan Order.
The staging of Saint François d'Assise, in all its awe-inspiring ambitions and proportions, will be world-famous contemporary visual artist, Adel Abdessemed's first foray into the world of stage direction. His work is comprised of sculptures and installations of gigantic dimensions, film, paintings and drawings. The work of this artist is rooted in the turmoil of our planet; it is inspired by terror, migration, violence, suffering, death and the loss of civility.
This French Swiss premiere will be conducted by Jonathan Nott. From 1995 to 2000 he was at the head of the famous Ensemble Intercontemporain, and his close relationship with the world of 20th century French music makes him the ideal conductor to lead his Orchestre de la Suisse Romande, the forces of the Grand Théâtre de Genève Opera Chorus and the ensemble of soloists in Messiaen's magical creation. In the lead role, English baritone Robin Adams, noted for his commitment to the contemporary repertoire, will make his debut in the role.
---
---
the venues
Grand Théâtre de Genève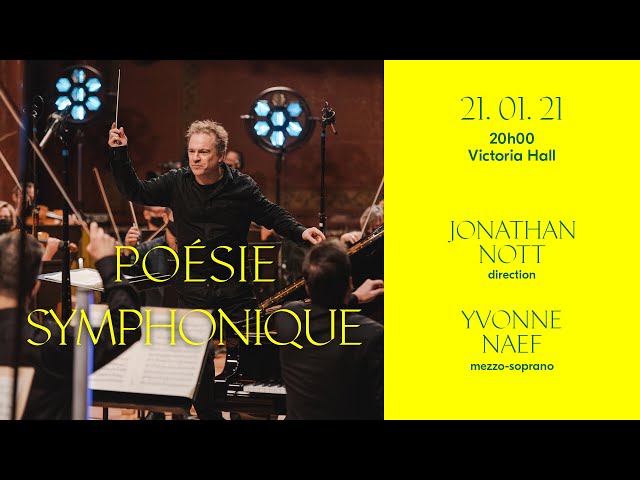 JONATHAN NOTT
Conductor
Yvonne Naef
mezzo-soprano
György Ligeti
Poème symphonique, pour cent métronomes

Johann Sebastian Bach
Komm süsser Tod (orchestration by Leopold Stokowski)

Gustav Mahler
Kindertotenlieder, for mezzo-soprano and orchestra
Recorded on 21 January 2021 at Victoria Hall, Geneva