The story of Babar
Saturday
26.11.2022
11:00 — Salle Marie Laggé
Series for little ears
Mécène
Saturday
26.11.2022
15:30 — Salle Marie Laggé
Series for little ears
Mécène
Sunday
27.11.2022
11:00 — Salle Marie Laggé
Series for little ears
Mécène
Sunday
27.11.2022
15:30 — Salle Marie Laggé
Series for little ears
Mécène
programme
A narrated musical tale for 6 musicians to music by Francis Poulenc, arranged for wind quintet and harp by F. Pierre.
---
the music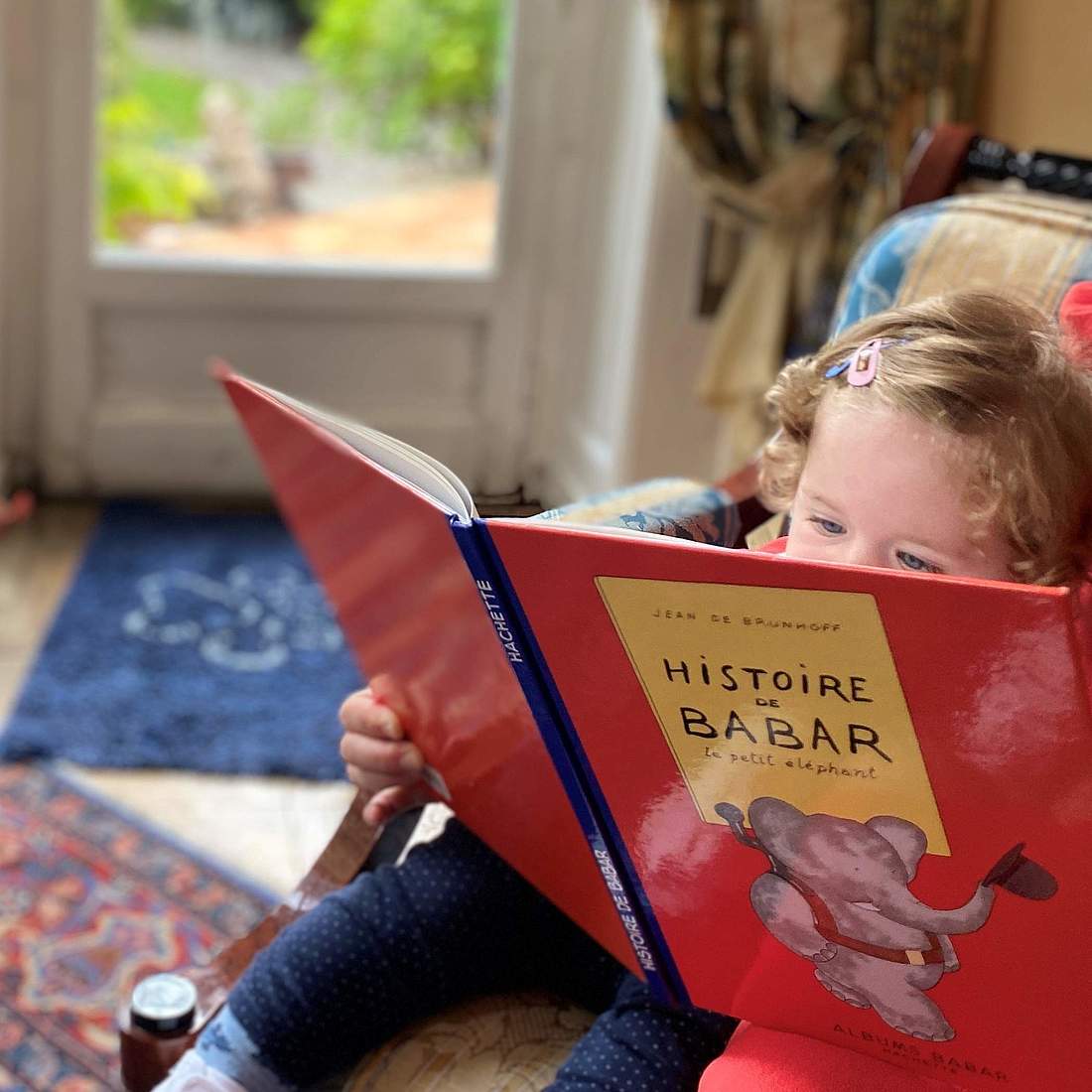 Loïc Schneider, flute
Nora Cismondi, oboe
Camillo Battistello, clarinet
Vincent Godel, bassoon
Clément Charpentier-Leroy, french horn

Carlotta Bulgarelli, harp

Laurie Comtesse, narrator
When his mother dies, the little elephant Babar is taken in by an old lady in town, but he misses his family and his forest. One day, his two cousins, Arthur and Céleste, find him. They decide to return to the forest. Babar is crowned king of the elephants and marries Céleste.
---
the venues
Salle Marie Laggé