Tickets are available by calling the box office on 022 807 00 00
An evening with Beethoven (2)
Thursday
10.06.2021
20:00 — Victoria Hall
non-subscription concert
programme
Myung-Whun Chung
conductor & piano
Bogdan Zvoristeanu
violin
Léonard Frey-Maibach
cello
LUDWIG VAN BEETHOVEN
Triple Concerto for violin, cello, and piano in C major, Op. 56
Symphony No. 3 in E-flat Major, Op. 55 ('Eroica')
Remaining tickets for this evenings concert are available by calling the box office on 022 807 00 00.
Since the concert is part of the test led by the canton of Geneva, spectators are required to produce proof of vaccination against or recovery from COVID-19, or a negative COVID test. The box office will advise you on the details.
Types of tests accepted :
PCR : laboratory analysis for SARS-CoV-2 conducted maximum 72 hours before the concert (i.e. after 7 June 2021 at 8pm).
Antigénique (rapid test) : rapid analysis for SARS-CoV-2 conducted by a pharmacy or health professional a maximum of 24 heures before the concert (i.e. after 9 June 2021 at 8pm) (for persons below 65 years of age only).
Selftests are not accepted.
People aged under 16 are not required to present a certificate of vacinnation, immunity or test. They are requested to upload a proof of age as part of the purchase process.
---
the music
The Music
The OSR is delighted to welcome Maestro Myung-Whun Chung for the very first time as both conductor of the orchestra and pianist! Recognized not only for his career directing the most prestigious orchestras in the world, Myung-Whun Chung also devotes an important part of his life to ecological and humanitarian causes. In 1996, he received the 'Kumkuan', the highest cultural award of the Korean government for his contribution to Korean cultural life, and in 2008 he became the first conductor to hold the position of Goodwill Ambassador for UNICEF.
For his first invitation to the OSR, Maestro Chung will share the stage with our soloists Bogdan Zvoristeanu and Léonard Frey-Maibach in Beethoven's Triple Concerto. The 'Eroica' Symphony, a masterpiece by the German composer, will complete the evening.
The concert will be broadcast live on Espace 2 and will be available on streaming after the concert.
Welcome back !
Following the announcements by the Federal Council, the concerts on 9th and 10th June 2021 form part of a test to welcome the public back into our concert halls. Lasting 1 hour and 20 minutes, and without an interval, the number of participants is limited to 600 people. The two concerts form part of the pilot tests led by the Canton of Geneva, allowing the public to participate in a study to allow the organisation of public events without the risk of propagating the transmission of COVID-19.
A protection plan, currently available only in French, is available below :
---
---
the venues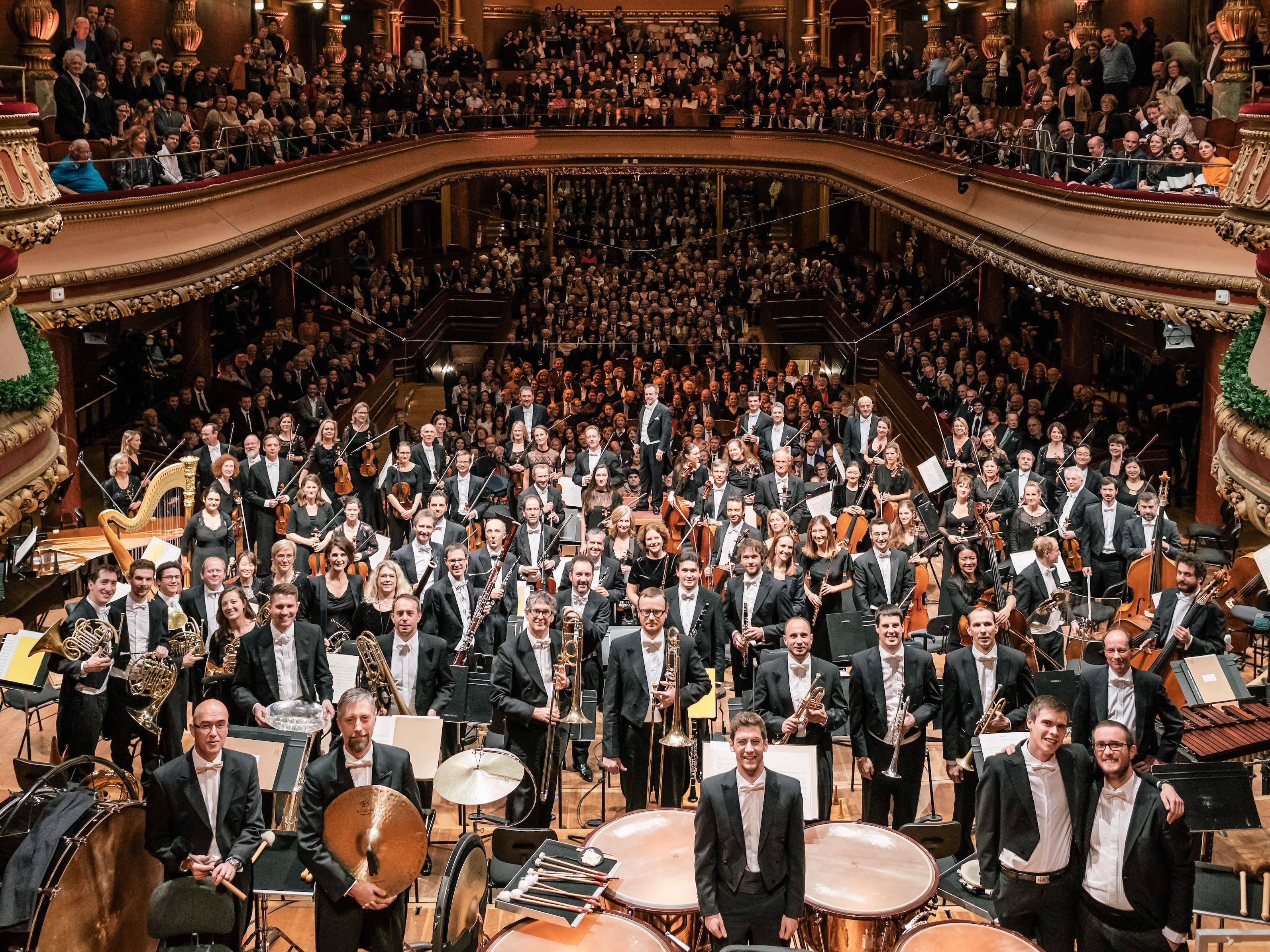 Victoria Hall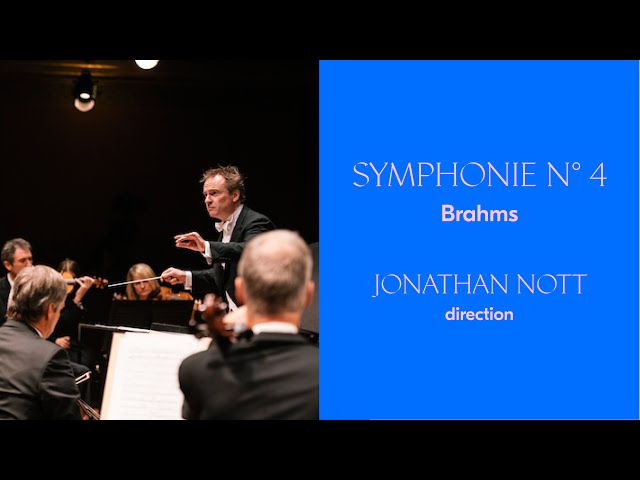 Johannes Brahms
Symphony N° 4 in E minor op.98
Recorded on 22 March 2017 at Victoria Hall, Geneva