NOAH'S JOURNEY
Saturday
26.11.2022
11:00 — Salle Marie Laggé
concerts for little ears
Mécène
Saturday
26.11.2022
15:30 — Salle Marie Laggé
concerts for little ears
Mécène
Sunday
27.11.2022
11:00 — Salle Marie Laggé
concerts for little ears
Mécène
Sunday
27.11.2022
15:30 — Salle Marie Laggé
concerts for little ears
Mécène
programme
A narrated musical tale for wind quintet with live illustrations

Emma Bertin live illustrator
Calypso Michelet text
Musicians of the Orchestre de la Suisse Romande

Works by Ibert, Grieg, Bartók, Ligeti, Rossini, Bizert and Farkàs
---
the music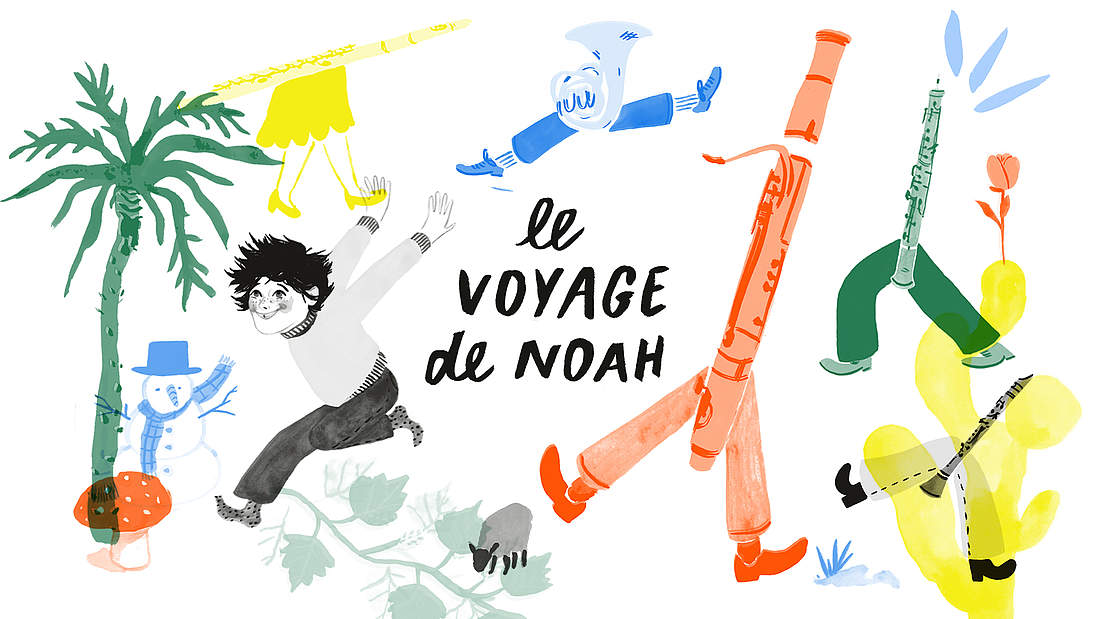 A musical tale that will take young and old alike on a journey of discovery of music from different European countries.
The children will follow the adventures of little Noah, who goes in pursuit of Father Christmas, whilst listening to original works or those transcribed for wind quintet.
They will learn to recognise different instruments (flute, oboe, clarinet, bassoon, horn), hidden in the shimmering illustrations of Emma Bertin.
A tale to dream and learn while having fun with your eyes and ears!
---
the venues
Salle Marie Laggé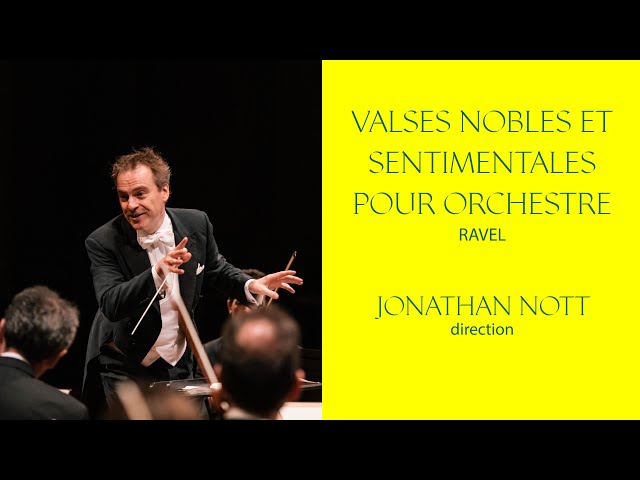 Maurice Ravel
Valses nobles et sentimentales, pour orchestre
Recorded on 09 December 2015 at Victoria Hall, Geneva