concert of the 09.05.2021 Cancelled
CONCERT FOR THE VILLE DE GENEVE
Sunday
09.05.2021
17:00 — Victoria Hall
programme
Juanjo Mena
direction
Inmo Yang
violon
Niccolo Paganini
Concerto for violin and orchestra No 2 in B minor op. 7, called "La Campanella".
Piotr Ilyitch Tchaïkovski
Symphony No. 6 in B minor op. 74, called "Pathetic"
---
the music
To explain how he manages to find inspiration, the Spanish conductor Juanjo Mena says: "I have to be in touch with every little detail of life... to better understand what it is like to be human". This is both a piece of life advice and a key to listening. Indeed, it is by observing the details of Inmo Yang's breathtaking violin technique that one discovers the greatness of Paganini's works. Attention to detail is all the more interesting when the work played is known to us: this is the case with Tchaikovsky's last symphony, performed in November, which we are listening to today towards the end of the season.
---
the artists
---
the venues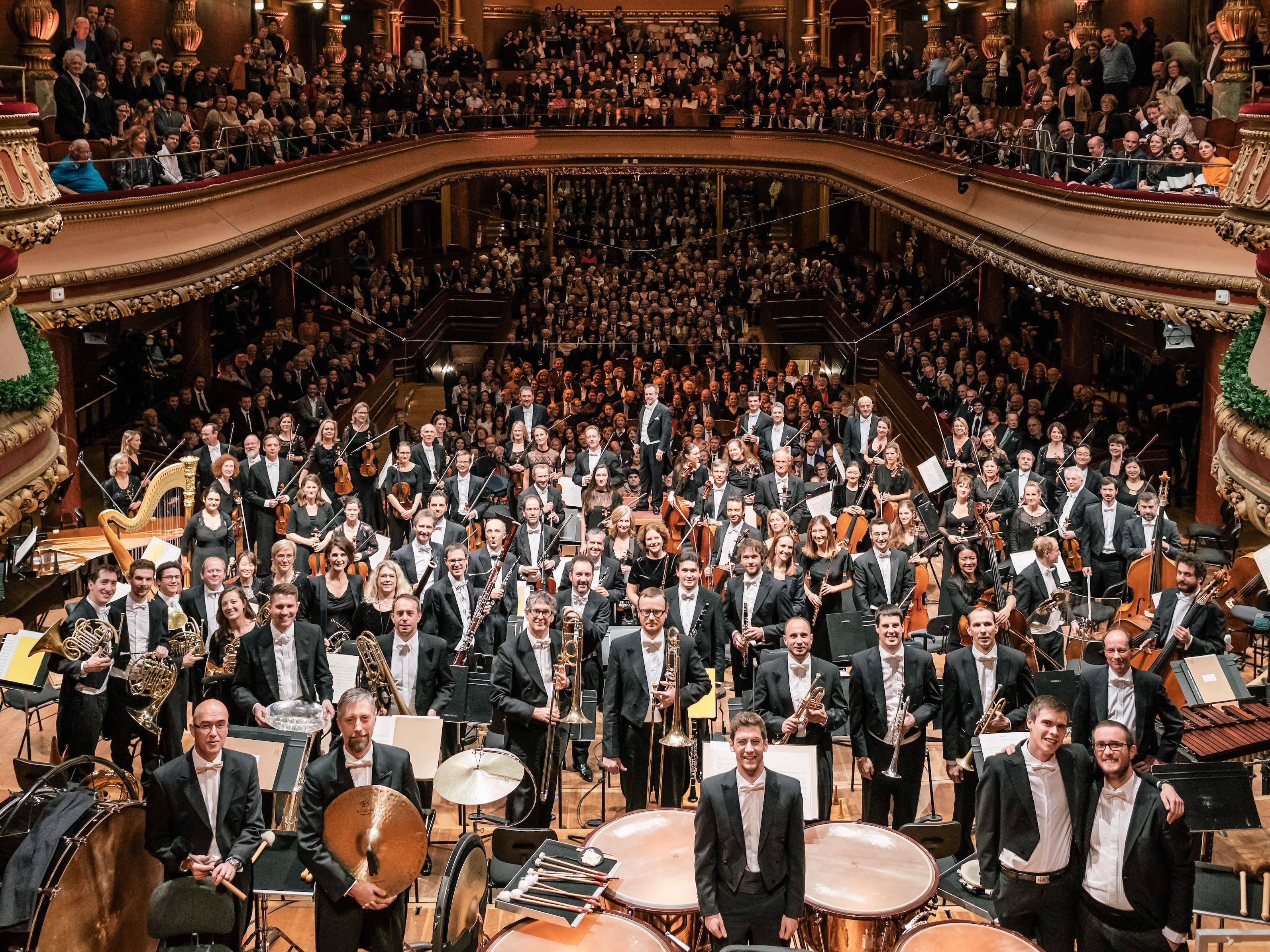 Victoria Hall