concerts for little ears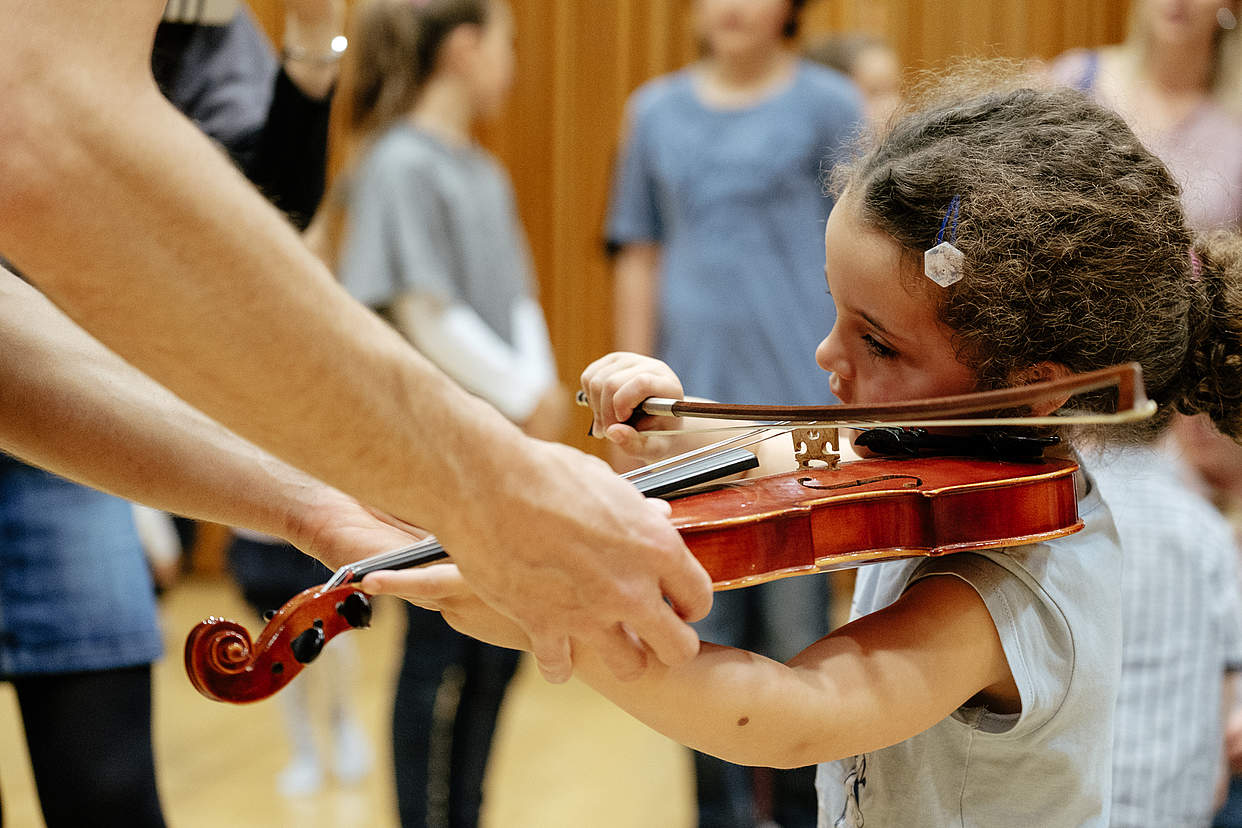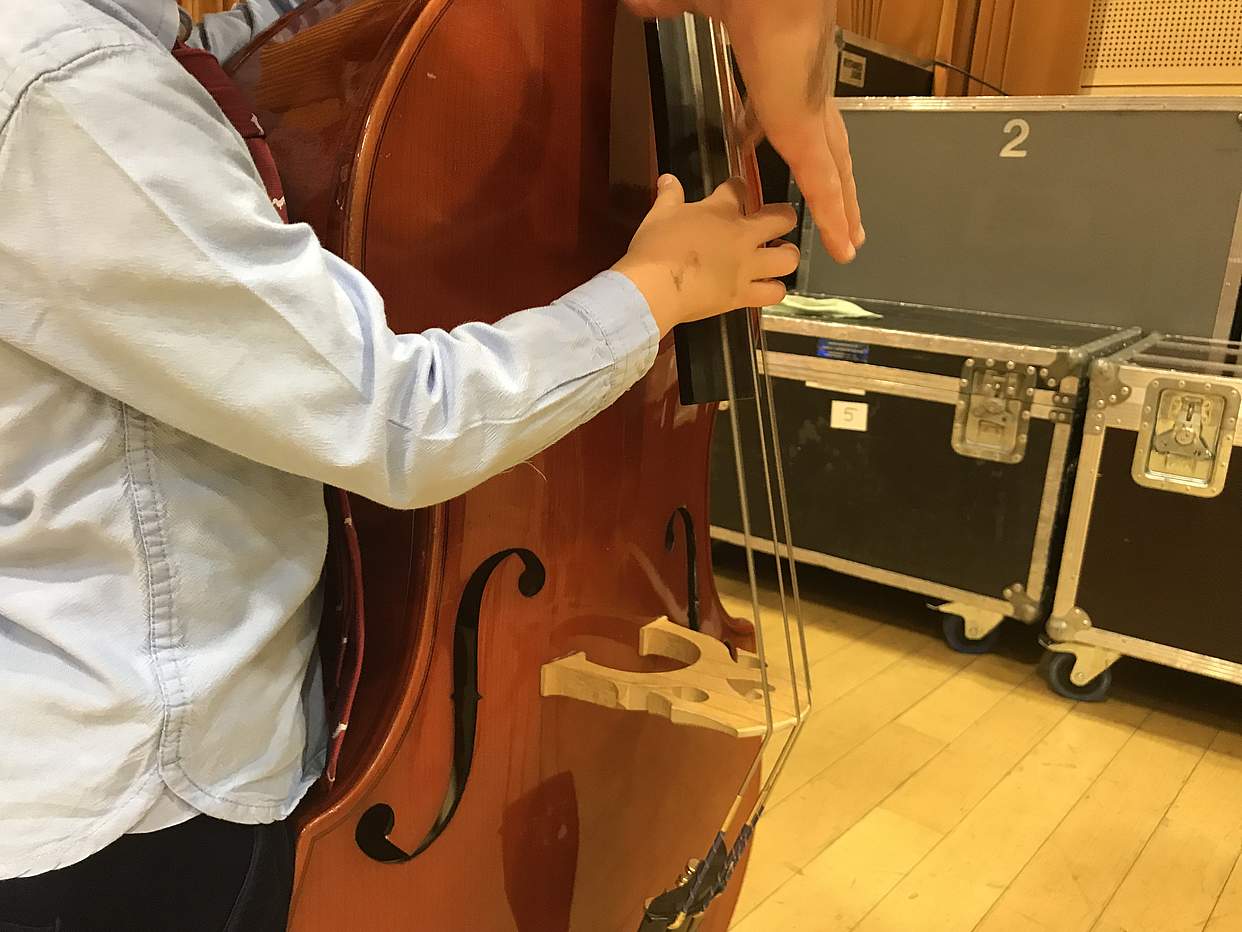 These concerts are designed for children from 4 years old (and their parents) and are led by musicians from the OSR.

Tickets go on sale approximately 3 weeks before each concert, according to the following schedule :

Perchelune (concerts on 30.01.2021): cancelled
Perchelune (concerts on 27.02.2021): cancelled
Perchelune : concerts on 13.03.2021 : cancelled
The story of Babar : concerts on 17.4.2021 cancelled
Le pouvoir de viola (The power of Viola) (concerts on 15.05.2021): Monday 26.04.2021

These concerts are very popular, so we recommend that you set up your online account before the ticket office opens. The number of places is limited, and no tickets are sold at the concert venue.

Any questions and requests can be sent to jeunesse@osr.ch or by calling 022 320 47 70 (English spoken).
concerts season 2020-21 (French)
Venue
Salle Hans-Wilsdorf (Bd Carl-Vogt 102).

Tarifs
Adults : CHF 15.-
Children: CHF 5.-

Mesures COVID-19 (French)

An educational file to accompagny the concert will be sent by email after confirmation of online payment.